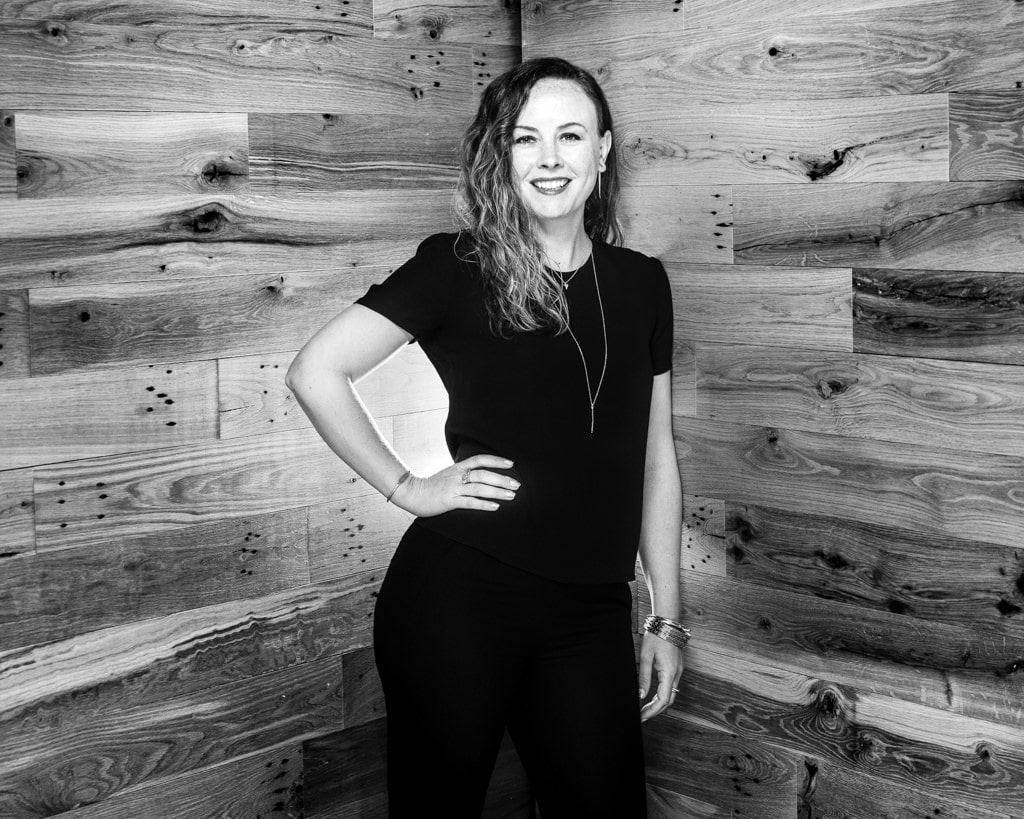 Alison Corwin
Program Director, Sustainable Environments
Alison Corwin is Program Director for Sustainable Environments at the Surdna Foundation, overseeing a $9.2 million grantmaking portfolio seeking to advance the Foundation's social and racial justice mission. Alison has been with the Foundation for over nine years; she joined in 2013 as a Program Officer for Sustainable Environments, moved into a Senior Program Officer role in 2018, and most recently served as Interim Co-Director before becoming Director in November 2021.  
Alison believes her role as a funder is not to set strategy, but rather it is to build trust and relationships with the people most impacted by the issues she's working on and then mobilize and organize the resources in service of the visions, solutions, and dreams of those on the frontlines. She follows movement leaders, organizers, and those providing critical direct service to their communities.  
Working at the intersection of racial, economic, gender, environmental, and climate justice, Alison and the Sustainable Environments team engage in strategies that advance racial justice and center the power of BIPOC leaders and communities. Alison is a student of the Just Transition movement and organizes with her philanthropic peers to shift the culture and discourse toward a new approach to philanthropy that redistributes wealth, power, and control to communities in a way that is truly regenerative for people and the planet. 
Prior to Surdna, Alison served as a Senior Project Manager at New Ecology, a nonprofit dedicated to green affordable housing. She provided design and construction technical support, and her work with public housing authorities and community development corporations (CDCs) resulted in high quality, safe, efficient, and affordable housing, community and healthcare facilities, and elder care developments. Additionally, Alison has worked for nonprofits focused on economic justice for women, supporting families to break cycles of homelessness, and domestic violence direct service. 
Alison serves as a board member, trustee, and advisor for several organizations and initiatives. She is a board member of the Neighborhood Funders Group (NFG), Trustee of The Solutions Project, Co-Chair of the Climate Justice Action Table for the Greater New Orleans Funders Network, an Environmental Leadership Program Senior Fellow, a Rockwood Fellow, and a PLACES Fellow with the Funders' Network. She also engages in community organizing, political campaigns, and volunteer efforts addressing issues in her community. 
Alison holds a master's degree in Urban and Environmental Policy and Planning from Tufts University, and received her undergraduate degree in Political Science and Environmental Studies from St. Lawrence University. 
Back to Team