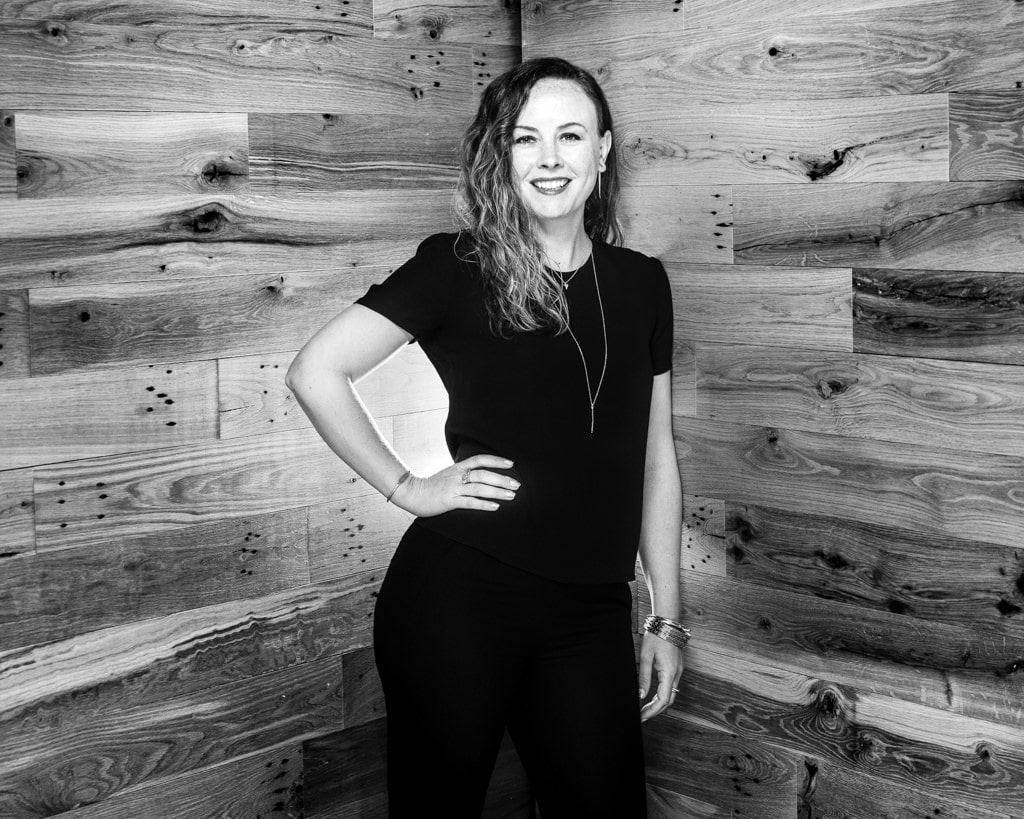 Alison Corwin
Senior Program Officer, Sustainable Environments
acorwin@surdna.org
Alison is a Senior Program Officer for Sustainable Environments at the Surdna Foundation. She engages in grantmaking to develop and support how communities of color and low-wealth communities build accountability, alternatives and democratic muscle to promote infrastructure development that simultaneously aims to achieve racial equity, and economic, environmental and climate justice.
Alison previously served as a Senior Project Manager at New Ecology, in the field of community-based sustainable development. Through design and construction technical support, her work with developers, engineers, and architects resulted in high quality, safe, efficient and affordable housing, community and healthcare facilities, and elder care developments. Additionally, she has worked for non-profits focused on helping women start and grow their own businesses, supporting families to break cycles of homelessness and domestic violence direct service.
Alison serves as a board member, trustee and advisor for several organizations and initiatives.  She is currently the Neighborhood Funders Group Board Co-Chair, an Environmental Leadership Program Senior Fellow, an American Council on Germany Fellow, and a PLACES Fellow with the Funders' Network. She also engages in community organizing, political campaigns, and volunteer efforts addressing issues in her community.
She holds a Master's degree in Urban and Environmental Policy and Planning from Tufts University and received her undergraduate degree in Political Science and Environmental Studies from St. Lawrence University.