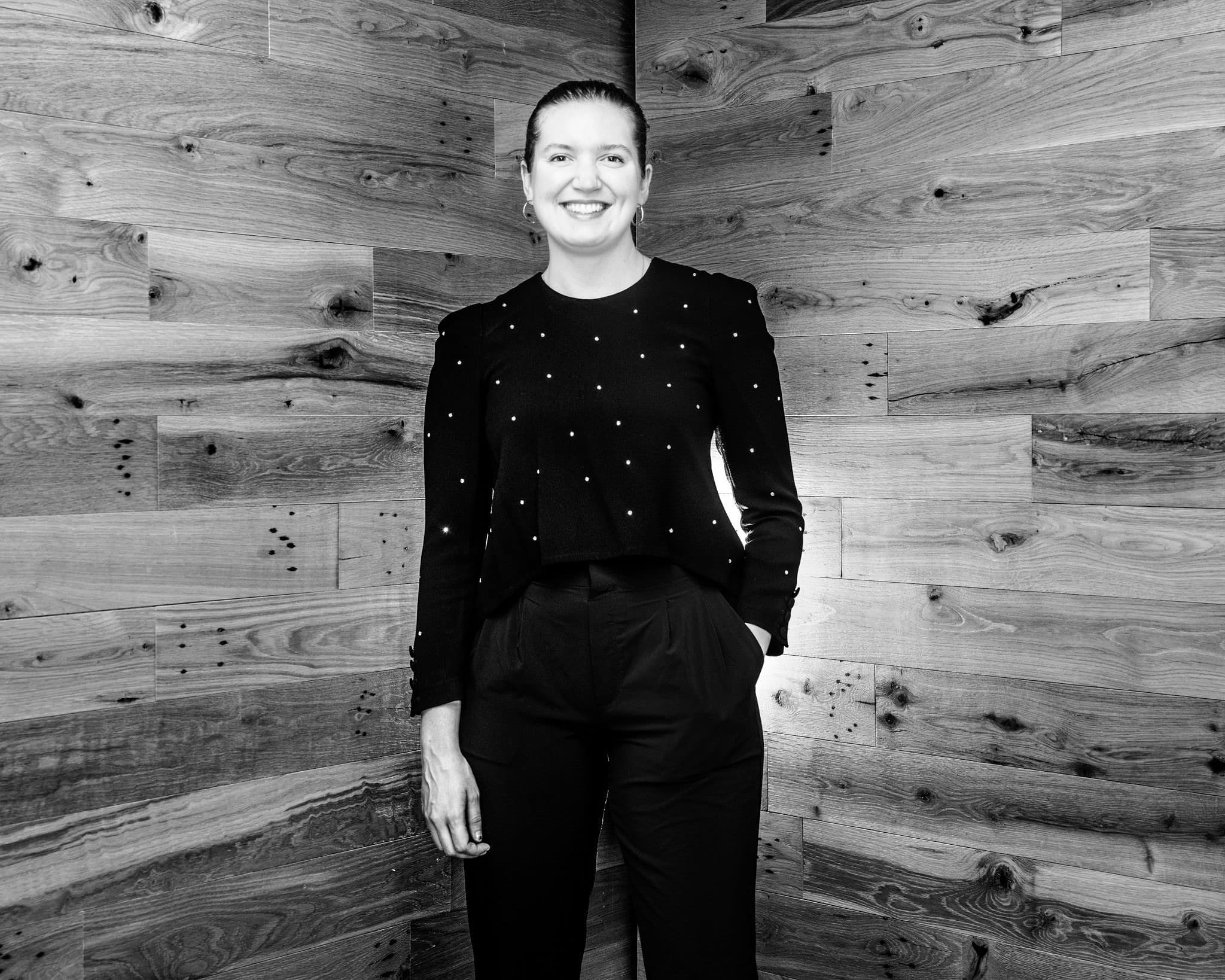 Alya Davis
Interim Program Officer, Sustainable Environments
Alya Davis is Interim Program Officer for the Sustainable Environments (SE) Program at the Surdna Foundation. In this role, she supports grantmaking to build power for communities of color and low-wealth communities as determined by those on the frontlines of racial, economic, gender, environmental, and climate justice.
She provides project management and strategic planning capacity to the SE team and serves as the team's data analyst amplifying the incredible work of our grantee partners. Alya also serves as the SE representative at various philanthropic tables and networks as well as internally across an array of internal working groups. Having joined Surdna only a few weeks prior to the pandemic, you have probably seen her leading a Zoom poll during one of SE's virtual Grantee Partner Town Halls which began in April 2020!
Alya began her career as an intern on a congressional campaign, which solidified her passion for grassroots movements. She then received a scholarship for a research study-abroad program and conducted independent research on the intersections between disability rights movements and responses to a changing climate in two communities in Vietnam and Morocco. This led to an internship at the Ford Foundation, where she was hired to create procedural suggestions within their Natural Resources and Climate Change team and worked on making their global strategy more inclusive of disability rights. After that, she worked on the Institutional Development team at the Guggenheim Museum, and as a Coordinator for the Membership team at the Global Impact Investing Network.
Alya graduated as a first-generation student from Marist College, with a bachelor's degree in political science and as a Fulbright Research Award semi-finalist.
Back to Team