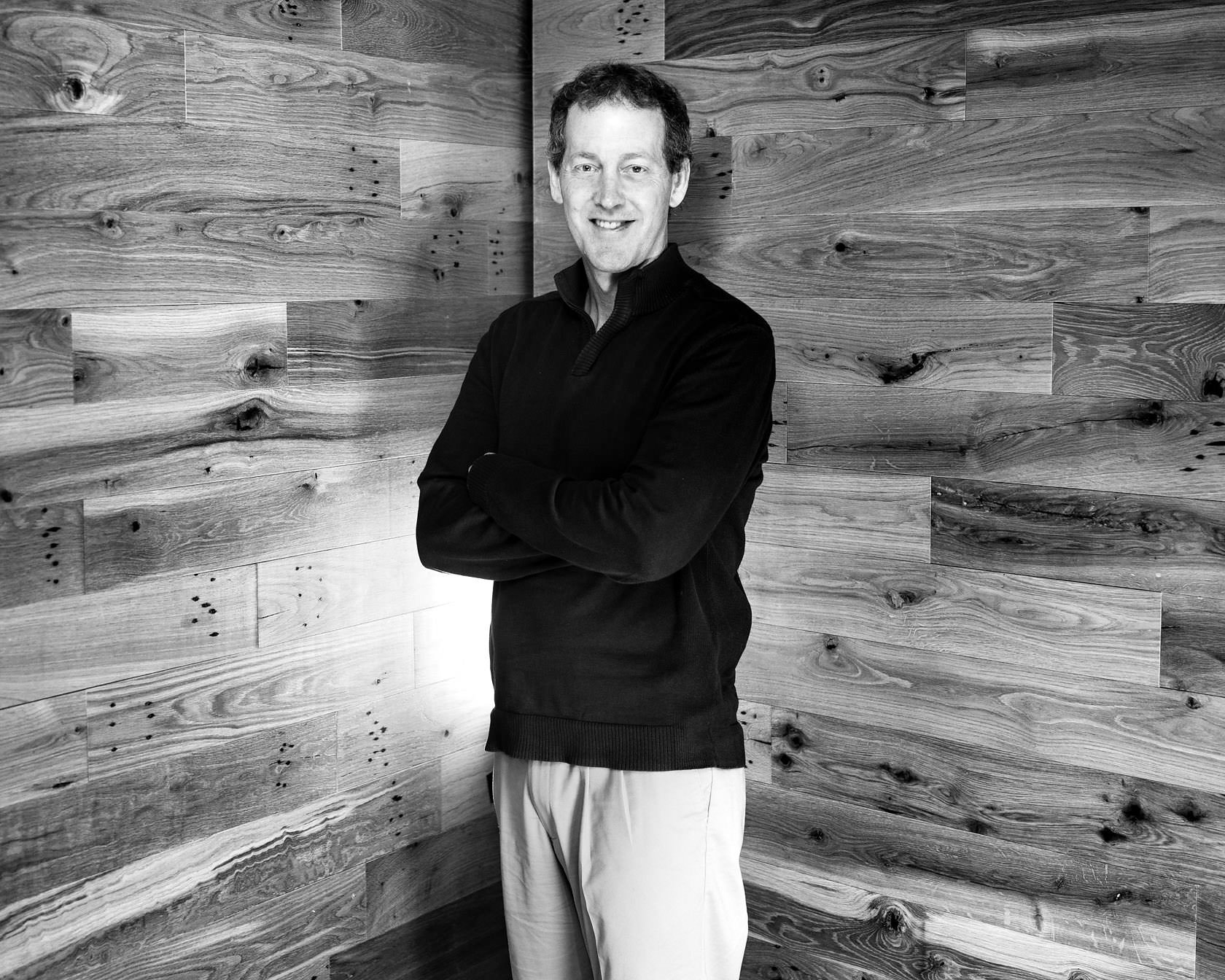 Bruce Abernethy
Board Member
Bruce Abernethy joined the Surdna Foundation Board in February 2007, assuming a seat as a fifth generation Andrus family member.  He currently serves as Chair of the Inclusive Economies Committee and the Audit Committee and serves on the Executive Committee.
Bruce lives in Bend, Oregon, and works as the Grantwriter for the Bend-La Pine School District (32 schools and just over 18,500 students).  Since moving to Bend in the Spring of 1992, he has been active in a wide range of organizations and causes including serving on the Board of the Bend-La Pine School District, the Bend Park and Recreation District and the Bend City Council (where he served as Mayor of Bend from 2007-2008).  He was the founder and co-chair of the Meth Action Coalition and formerly chaired the Homeless Leadership Council.
In 2006, Bruce was appointed by Gov. Kulongoski to serve on the Oregon Health Services Commission.  He currently serves on the Board of Central Oregon Community College and is a former President of the Rotary Club of Greater Bend.
Bruce received his BA in Economics and Political Science from Swarthmore College (1985) and a Master's Degree in Public Policy from the John F. Kennedy School of Government at Harvard University (1989).