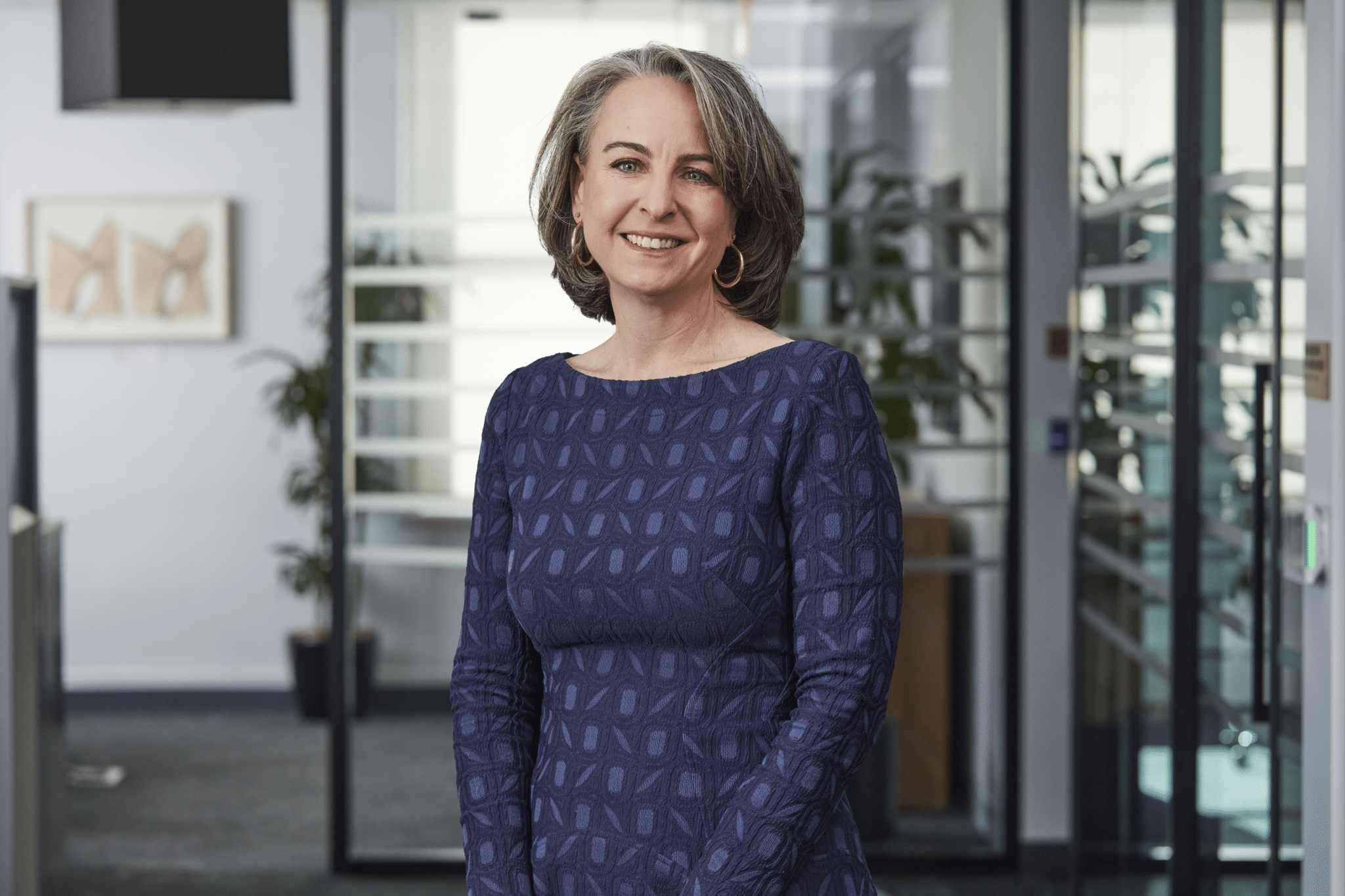 Carra Cote-Ackah
Chairperson
Carra Cote-Ackah, a fifth-generation Andrus family member, is Chairperson of the Surdna Board of Directors. She joined the board in 2011 and served as Vice Chairperson for four years. She also served on the Andrus Family Fund board for six years, the last two as board chair.
Carra is a Managing Director at Goldman Sachs, serving as Head of Philanthropy Engagement and Legacy Planning. Previously, she was the President of the Vanguard Group Foundation and Executive Director of Community Stewardship at Vanguard, where she led the company's global philanthropic and volunteer programs.
As a current Senior Fellow at the Center for High Impact Philanthropy, Carra provides ongoing help to donors and impact investors seeking to move from good intentions to high impact. She also serves as Learning Officer of the Philadelphia Chapter of the Young Presidents' Organization (YPO), a global leadership network.
Carra holds a Bachelor of Science, summa cum laude, from Vanderbilt University, a M.A. from Duke University, and an M.B.A. from The Wharton School, University of Pennsylvania, where she was also awarded the Morgenthau Public Administration Fellowship in support of excellence in public interest and public policy.
Carra and her husband live in Bryn Mawr, PA, with their three children. She is also active within her family's business, the Cote Family Companies, which has lodging, hospitality, and recreational holdings in Arizona and Minnesota.
Back to Team