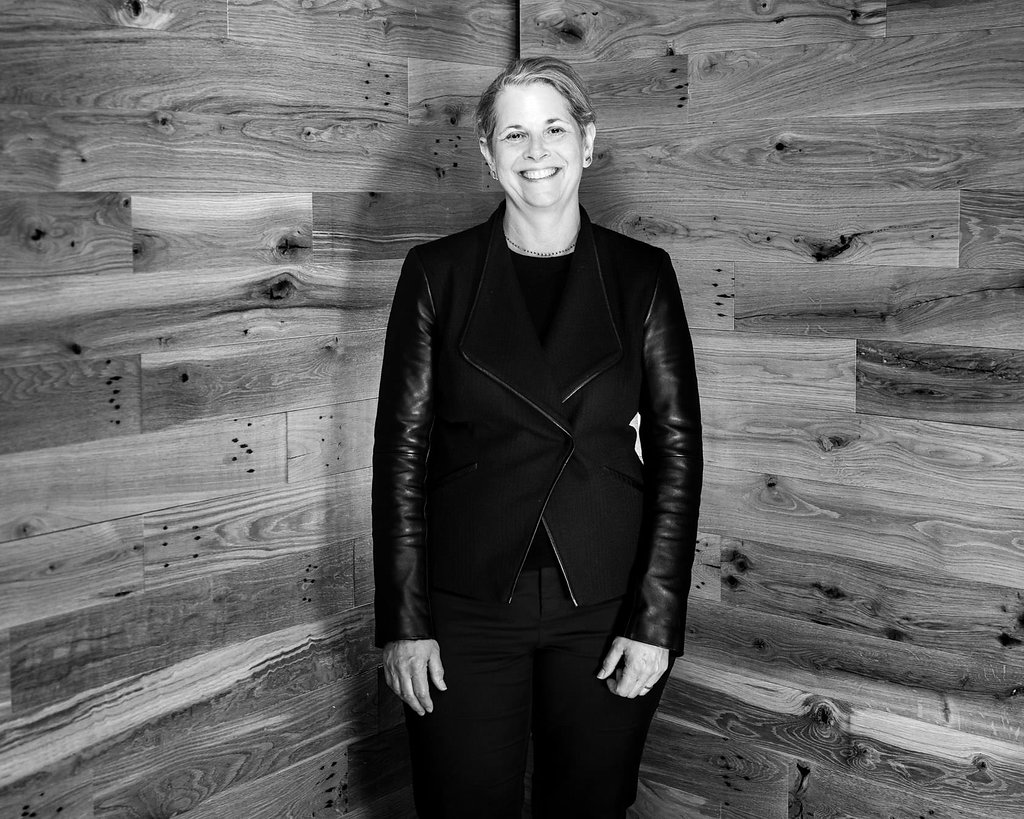 Gwen Walden
Board Member
Gwen Walden, who was elected to the Surdna Foundation board of trustees in 2011, is a philanthropy professional with more than 25 years of foundation program, management, and leadership experience. Gwen is currently a Managing Director at Arabella Advisors, a national philanthropic advising company, where she addresses the strategic needs of social investors seeking professional consulting services. Prior to joining Arabella in 2012, Gwen was the Principal and Founder of Walden Philanthropy Advisors, Inc. (WPA). Gwen's more than two decades of experience encompasses major programmatic, management, and executive leadership assignments at two of the largest foundations in the United States: The J. Paul Getty Trust and The California Endowment. Gwen's distinguished career is marked both by her encyclopedic knowledge of the history and practice of philanthropy, and by her hands-on experience managing major foundation initiatives and functions.
Gwen has also developed a body-of-work related to the ways in which foundations can use non-grantmaking strategies, such as capacity-building and advocacy, to partner with non-profits for social change. Her assignments have ranged from overseeing the development of major, multi-year strategic plans to researching issues and facilitating meetings aimed at targeted, critical, and timely business decisions. In addition, Gwen specializes in assisting Boards and management staff in planning and implementing major staff and structural changes related to improving organizational effectiveness and increasing the impact of their philanthropy.
Gwen, who has published widely on critical issues in philanthropy, has been an active member of the field of philanthropy for many years serving on numerous professional boards and committees. She is especially proud of her efforts to increase the diversity of the profession. Gwen earned a Bachelor's degree from The George Washington University and a Master's degree from The Johns Hopkins University.
Back to Team