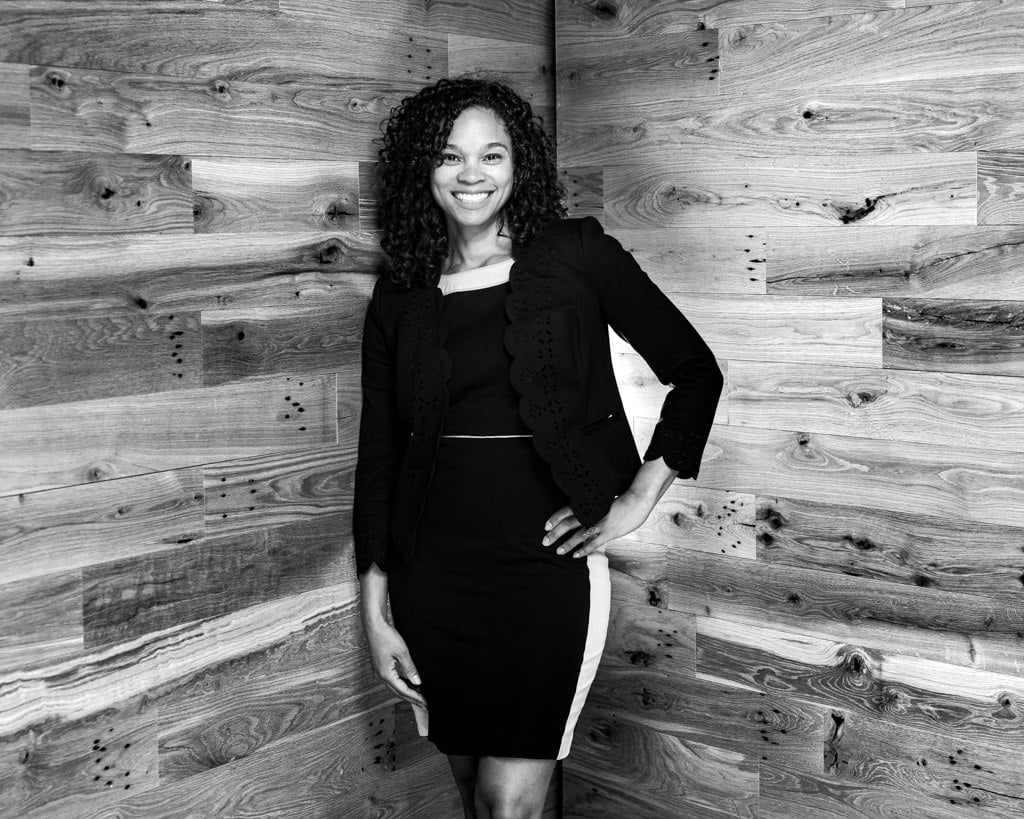 Kellie Terry
Interim Co-Director, Sustainable Environments
Kellie Terry is Interim Co-Director for Sustainable Environments at the Surdna Foundation.  Following a strong desire to serve young people from her own community, Kellie began her career at THE POINT CDC in 2002, a non- profit organization dedicated to the revitalization of the South Bronx. In 2004, Kellie became Executive Director, overseeing organizational development, fundraising, environmental justice campaigns and community development projects for the agency for over ten years.  During her tenure, she worked on extensive policy and advocacy issues related to fair share, urban food justice, transportation equity, climate resiliency and green infrastructure.
Kellie has completed the Executive Leadership Development Program with Columbia University's Institute for Non-Profit Management, The We Are The Bronx Fellowship Program and has received recognition for her work from institutions such as El Diario la Prensa – New York City's largest and oldest Spanish-language daily newspaper, The Bronx Chamber of Commerce, Congressman E. Serrano' s Office and The New York City Council. Kellie serves as The Board Chair of The New York City Environmental Justice Alliance and is a Board Director of The Bronx River Alliance where she recently completed a term as Board Chair.
Kellie graduated cum laude from Holy Cross, as a member of the National Jesuit Honors Society and the National Political Science Honor Society. She is currently a candidate for a Master's Degree in Urban and Regional Planning at Pratt Institute.  A proud mother of two, Kellie currently lives in the Bronx with her two sons, Ali and Naim.
Back to Team