Board
Michael S. Spensley, D.V.M.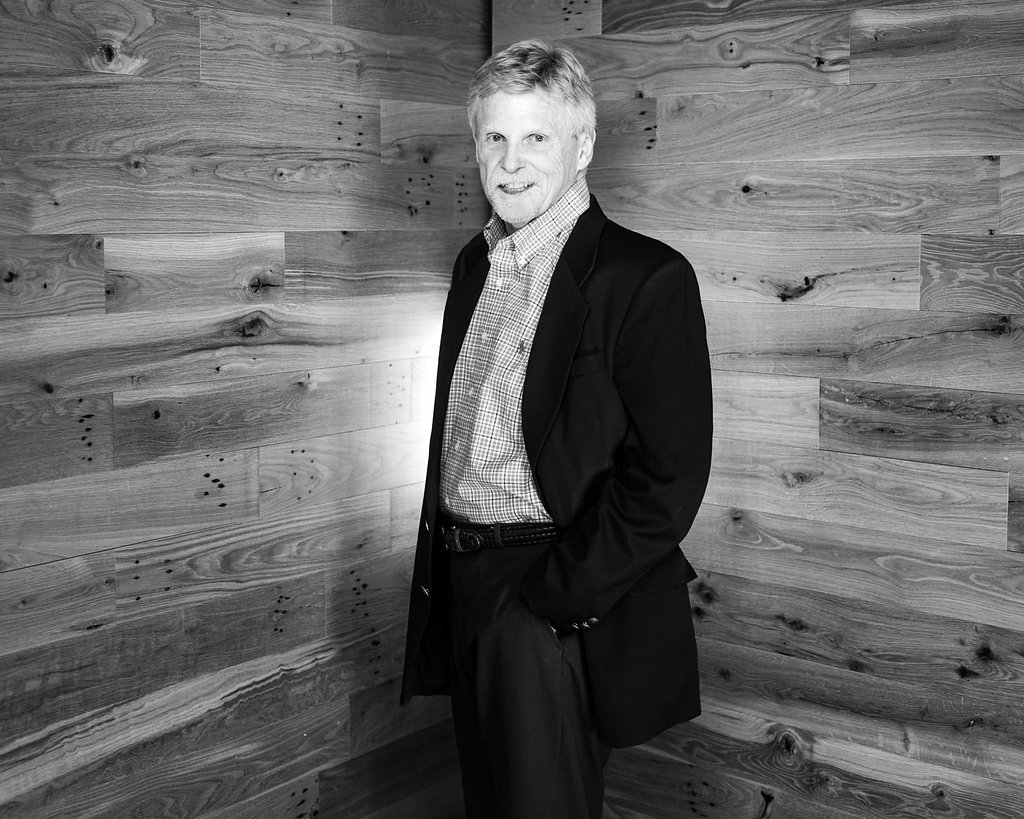 Michael S. Spensley, D.V.M.
Board Member
A fourth generation member of the Andrus family and grandson of the founder's daughter, Ida Bourne Andrus (Williams), Michael S. Spensley joined the Surdna Board of Trustees in 2001.  He stepped away from the board in 2005 for professional reasons and was reappointed to the board in 2008.  He has served as Vice Chair, Secretary-Treasurer, and currently chairs the Audit and Sustainable Environments Program Committees.
A graduate of Culver Military Academy, Spensley attended Miami University, Oxford, Ohio, and the College of Veterinary Medicine, Michigan State University, where he received his D.V.M.  He practiced equine medicine for several years after which he returned to academe, completed a residency in equine reproduction and served on the faculty at the School of Veterinary Medicine, University of California at Davis. During his career in veterinary medicine, he has enjoyed practicing equine medicine, global research and development of new pharmaceutical products for use in animals, and consulting.  He remains active in veterinary medicine.
Spensley is currently a board member of the Equine Encore Performance Foundation at Charles Town (Charles Town, West Virginia) and Shenandoah Horse Park.  He has also served on the boards of the John E. Andrus Memorial (Andrus on Hudson), Helen Andrus Benedict Foundation, American Veterinary Medical Foundation, and Connecticut Sports Foundation (Connecticut Foundation Against Cancer).
The parents of three adult daughters, Spensley and his wife, Nancy, live in Charles Town, West Virginia.  Two of their daughters have participated in Andrus Family Philanthropies.