Board
Peter B. Benedict II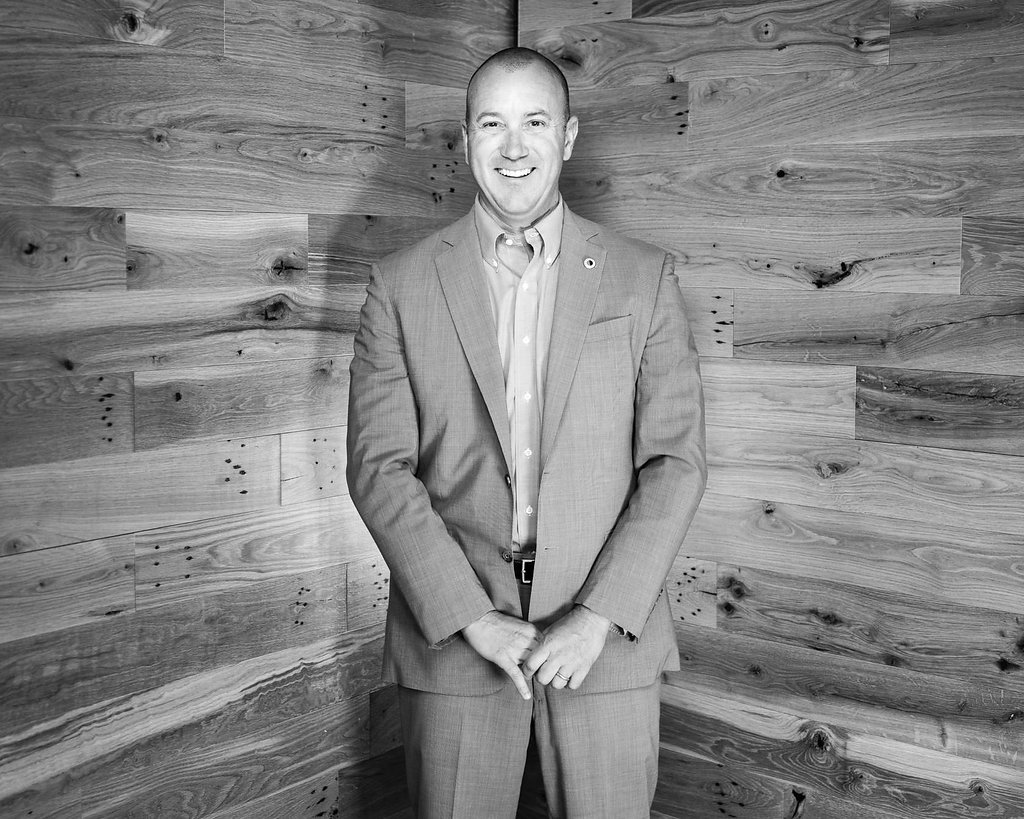 Peter B. Benedict II
Chairperson
Peter B. Benedict II, a member of the Andrus family's fifth generation and a board member since 2008, was most recently the Headmaster at Saint Andrew's School in Boca Raton, Florida. During his time at Saint Andrew's, he focused on the school's mission of developing every child in mind, body, and spirit. His accomplishments include charting the school's bold vision, which focused on developing creative thinkers with 21st-century skills for college and life. In addition, he championed a faculty professional growth program, a comprehensive curricular review, and robust implementation of technology.
Benedict began his life-long educational journey as the son of a headmaster at St. Edward's School in Vero Beach, FL.  He attended the Hill School in Pennsylvania, Colorado State University, and Peabody College for Teachers at Vanderbilt University. He has also participated in continuing education programs both at the Harvard Graduate School of Education and the Teachers College at Columbia University.
His career has included teaching, coaching, and leadership positions at the North Cross School of Roanoke, Virginia, Louisville Collegiate School, in Kentucky, and The Miami Valley School in Dayton, Ohio, where he served as Headmaster. In Ohio, he led the school through economic challenges while expanding facilities for sustainability, the arts, and athletics; adding sister schools in Asia and South America; developing programs in Asian studies and jazz; and tripling the endowment.
Benedict has focused his life on altruism and service. He is President of The Benedict Foundation for Independent Schools. He is a founding board member and former President of the Andrus Family Fund, and current Chair of the Surdna Foundation, New York-based foundations that support youth and sustainable communities. He is also a member of the Board of Trustees at his alma mater, The Hill School.
Benedict and his wife, Davis, a graduate of Colorado State University and the University of Virginia, live in Vero Beach, Florida with their two sons, Peter, class of '18, and Huff, class of '20, and two rescue dogs.