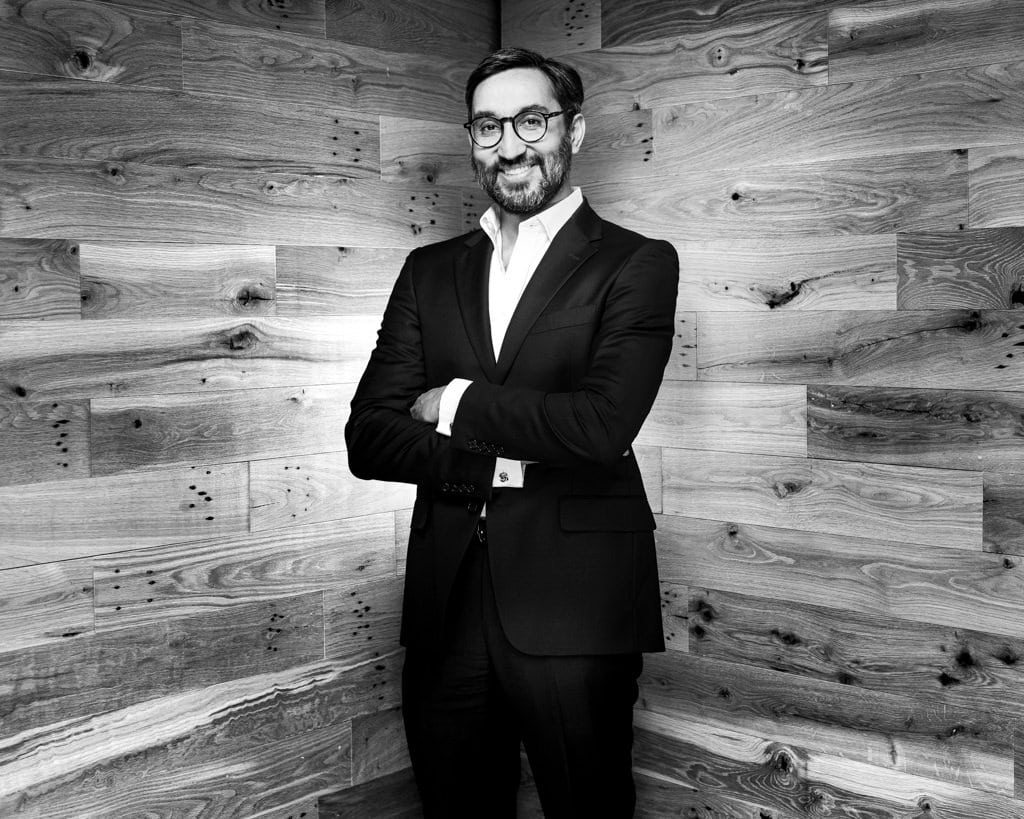 Shuaib Siddiqui
Director, Impact Investing
Shuaib A. Siddiqui serves as the Director of Impact Investing at the Surdna Foundation where he manages Surdna's impact investing portfolio, leading an effort to better align the foundation's investment policies and practices with its mission. He works with the program teams to investigate ways to realize both social and financial returns through program and mission related investing.
Prior to Surdna, Shuaib spent 9 years at Acumen where he most recently was the Director of Global Portfolio. He managed the organization's global investment process, management of its global investment committee, and helped manage its $100m portfolio. He also directly managed a portfolio of companies and represented Acumen's investment on several boards. Acumen, an impact investing pioneer, raises charitable donations and investor capital to invest in companies, leaders, and ideas that are changing the way the world tackles poverty.
Prior to Acumen, Shuaib worked for two years in the Quantitative Alpha Generation Group at Citadel Investment Group, a hedge fund based in Chicago, where he focused on developing trading strategies utilizing fundamental company data. Prior to that, he was an Assistant Vice President at Merrill Lynch working on The Global Analytic and Thematic Research team.
Shuaib holds a Bachelor's degree in Economics from New York University.