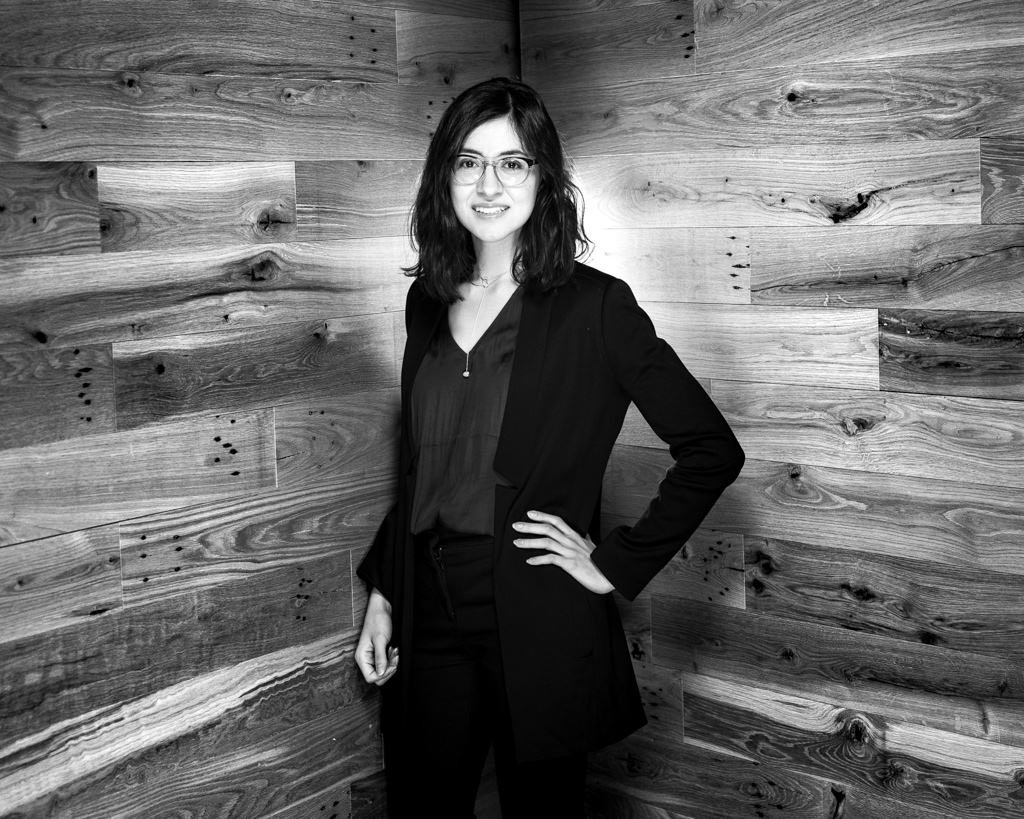 Sinéad López
Program Associate, Thriving Cultures
Sinéad López is the Program Associate for Thriving Cultures at the Surdna Foundation.  In this role, she supports the internal and external programmatic activity of the Thriving Cultures team by providing key logistical support and operational oversight, and by actively contributing to strategic thinking within the Foundation.
Sinéad's engagement with the field of arts and culture spans many years of dedicated collaboration with artists, curators, and cultural institutions.  Prior to joining Surdna, Sinéad served as the Development Assistant at Ballet Hispánico, a New York–based Latinx nonprofit organization that emerged in the civil rights era to advance cultural equity in dance.  Previously, she actively built community through the arts on Northwestern University's campus as the Co-director of the Dittmar Memorial Gallery.  At the Gallery, she led efforts to present work by underrepresented artists from the Midwest and to build creative partnerships with student groups and academic departments at the University.  Her experience in the cultural sector also includes curatorial work and research at the Mary and Leigh Block Museum of Art; exhibition research with the Smithsonian Institution at the National Museum of American History through the Katzenberger Art History Internship Program; a studio internship with contemporary painter and sculptor Tim Bavington; and private art instruction with young people in her hometown, Las Vegas, NV.
Sinéad received a B.A. with honors in Art History from Northwestern University in 2015, where she participated in the Kaplan Humanities Scholar and Creative Writing programs.