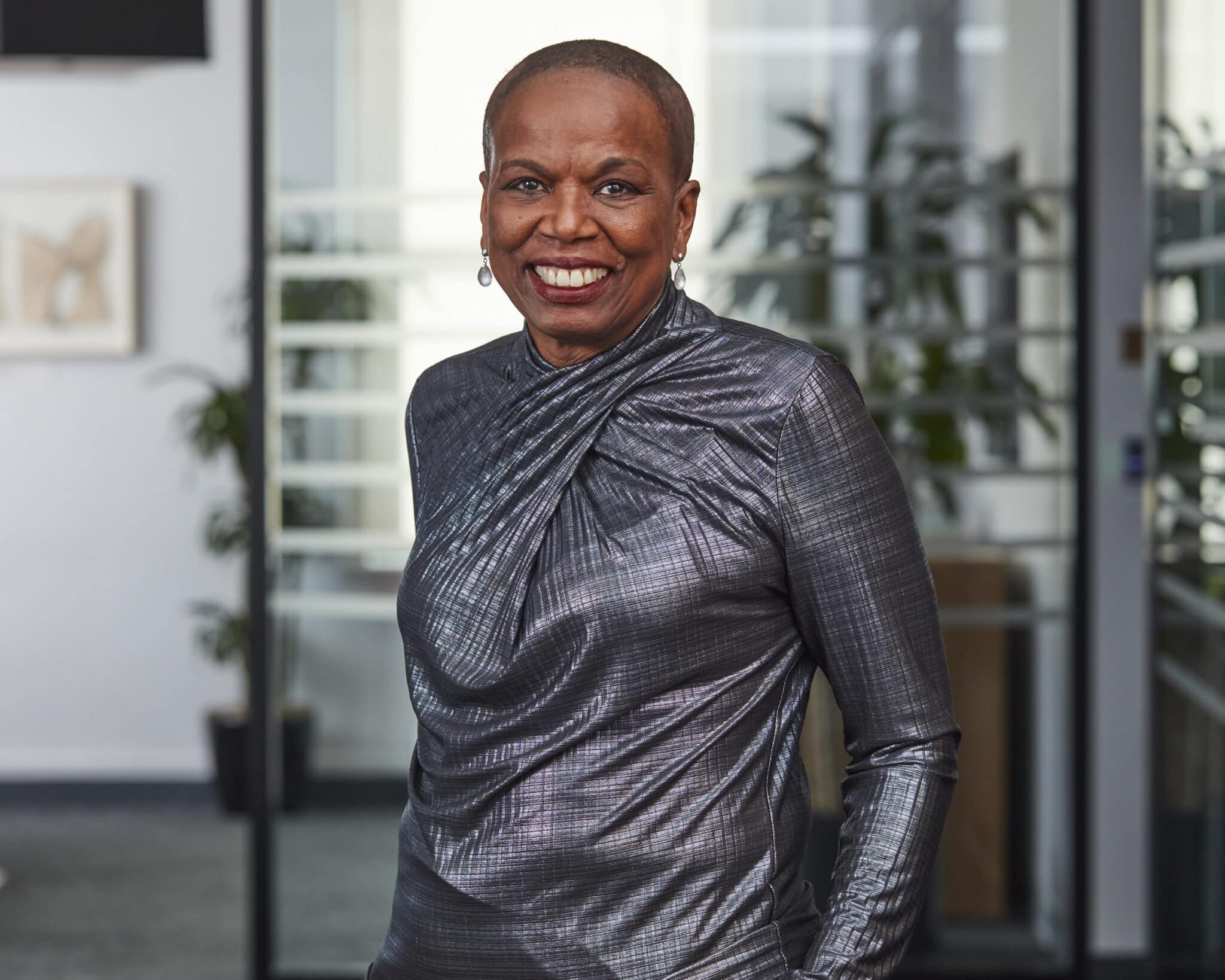 Judy Belk
Board Member
Judy Belk joined the Surdna Foundation's Board of Trustees in November 2011. She is president and CEO of The California Wellness Foundation (Cal Wellness), a private independent foundation created in 1992 with a mission to improve the health of the people of California by making grants for health promotion, wellness education and disease prevention.
Before joining Cal Wellness in April 2014, she served as senior vice president of Rockefeller Philanthropy Advisors, a position she held since 2002. Previously, Judy served as vice president of global public affairs at Levi Strauss & Co., where she launched Project Change, a national antiracism initiative recognized by President Bill Clinton with the first Ron Brown Award for Corporate Leadership in 1998.
Throughout her career, Judy has been a strong advocate in promoting diversity, inclusion and equity both within and outside of the philanthropic sector. She is a frequent writer and speaker on organizational ethics, race and social change.
Judy is a board member of the Marlborough School, a Los Angeles-based independent school for girls. Past board service includes Southern California Grantmakers, National Center on Family Philanthropy, the Ms. Foundation for Women, the American Civil Liberties Union of Northern California and the Berkeley Repertory Theatre.
She received her undergraduate degree from Northwestern University in Evanston, Illinois, and her master's degree in public administration from California State University, East Bay.
Additional biographical information here.
Back to Team