How Surdna Centers Trust and Learns With Grantee Partners
For the Fall 2022 PEAK Grantmaking Journal, Surdna's Director of Learning and Grant Operations, Jonathan Goldberg shares a few ways the Foundation is building a culture of learning. This excerpt was originally published in PEAK's Emergent Learning Playbook.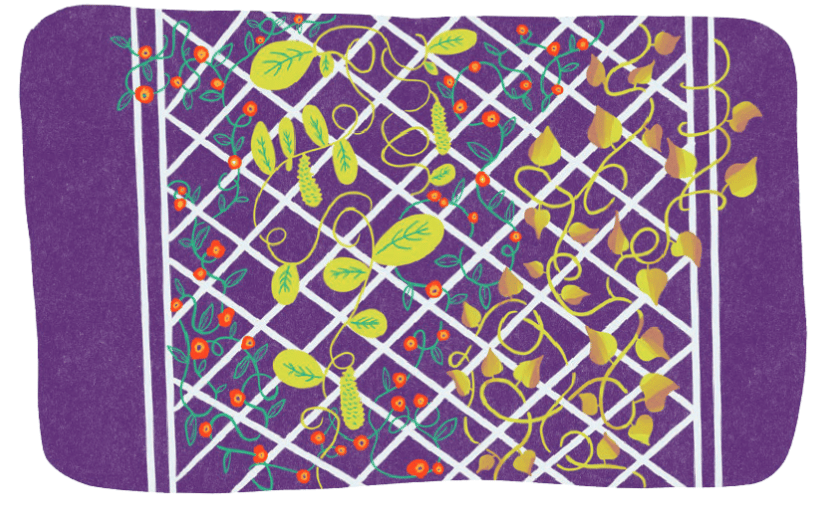 When foundations seek to improve and assess the impact of
their work (and not all foundations do), questions abound.
Some look inward, asking:
Does our portfolio of grants support
our strategy and intended organizational outcomes? Are we
moving the needle? Is our work still relevant in a constantly
changing world?
Others grapple with the approach:
Should
we focus on learning or evaluation?
All of these questions are important to the ongoing work of

any foundation. But taken alone, they often miss an essential

element: the grantees.
Over the years, the Surdna Foundation has developed a culture of learning in service of grantees that has been guided by three fundamental questions:What can we do, beyond giving grants, to help partners solve societal problems? How can we learn with and in service of grantees to accelerate racial justice? How can we remove barriers and inefficiencies to our processes? We believe these questions will lead us to better results in the long run. For us, the journey is as important as the destination.
"What do our grantees need to grow

and learn so they can continually

improve their effectiveness? And,

how can foundations support their

learning journey?"
There have been a number of well-intentioned but ultimately failed approaches to measuring success over the years. So what were we missing? In all of these efforts, we overlooked three things: centering and giving voice and power to grantees, clearly articulating why measurement mattered to us, and building trust and buy-in between program staff and management.
Key Findings:
Metrics and indicator data are for learning, not judging. Creating vehicles for listening, learning, and power-sharing leads to trusting relationships with our grantee partners, and helps to create the conditions for collaborative learning.

Sharing is caring.

Data is essential to learning, but it must benefit grantees as well as funders. Share power with partners so that everyone has a say in what data is collected and how it will be used.

Data informs support beyond the grant. For example, we offer free 1:1 financial planning and consulting for grantees facing financial difficulties, which helps us measure the financial health trends of our grant portfolios so we can understand whether Surdna's grantees are becoming more or less financially stable over time.