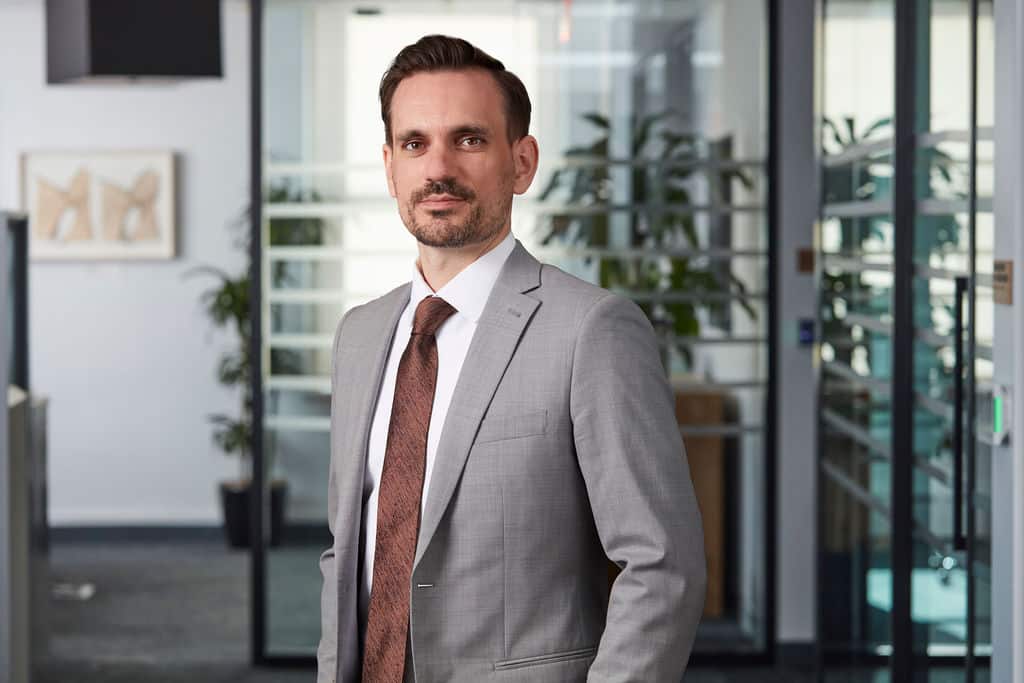 Adam Connaker
Director, Impact Investing
Adam Connaker serves as the Director of Impact Investing at the Surdna Foundation. He oversees the Foundation's $100 million impact investing portfolio and leads an ongoing effort to align the Foundation's investment policies and practices with its social justice mission.
For over 15 years, Adam has harnessed innovative finance to mobilize private capital for social and environmental outcomes. Before joining Surdna in 2022, Adam was Director of Innovative Finance at the Rockefeller Foundation, where he and his team supported research, strategic direction, and implementation of the Foundation's program-related investments. In this role, he also spearheaded Rockefeller's climate finance and racial justice investments and managed relationships with grantees throughout the investment process.
Prior to Rockefeller, Adam worked as a private equity analyst for Wayzata Investment Partners, covering a range of industries, especially energy investments. Adam received his bachelor's degree in finance from the University of Minnesota and his master's degree in global affairs, with a focus on international development and humanitarian assistance, from New York University.
Back to Team