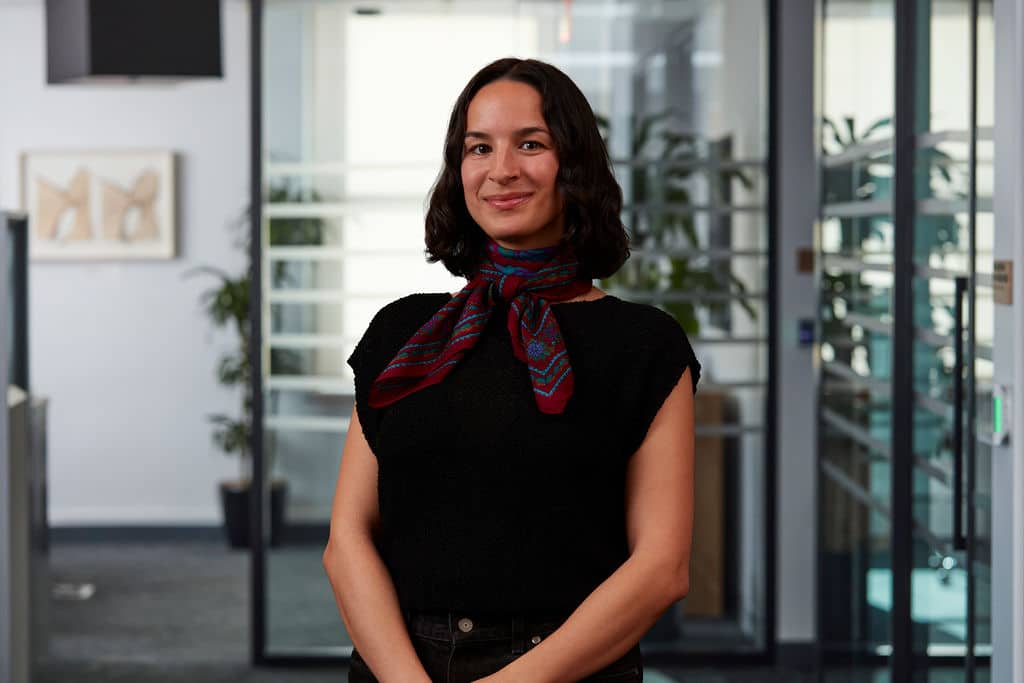 Amel Alyamani
Communications Associate
Amel Alyamani (she/her) serves as Communications Associate at the Surdna Foundation. She helps implement the Foundation's communications strategies to promote just and sustainable communities in the U.S. and supports the engagement of the Andrus family and other key audiences through the Andrus Family Philanthropy Program.
Amel's bent for nonprofit communications grew from working at the intersection of public relations, arts & culture, and social justice in her hometown of Atlanta.
After studying communications at the University of Georgia, Amel served as publicist and senior publicist for an Atlanta-based PR agency where she managed media relations, community engagement, and social media strategy for nonprofit and small-business clients. Most recently, she worked with Momentum Communications Group, a public relations firm specializing in nonprofit and mission-based communications.
Amel is passionate about creative placemaking's role in community development and is dedicated to centering and uplifting marginalized voices. In her free time, Amel organizes concerts and events for emerging artists through an Atlanta-based music and culture startup.
Back to Team