Board
Caitlin Boger-Hawkins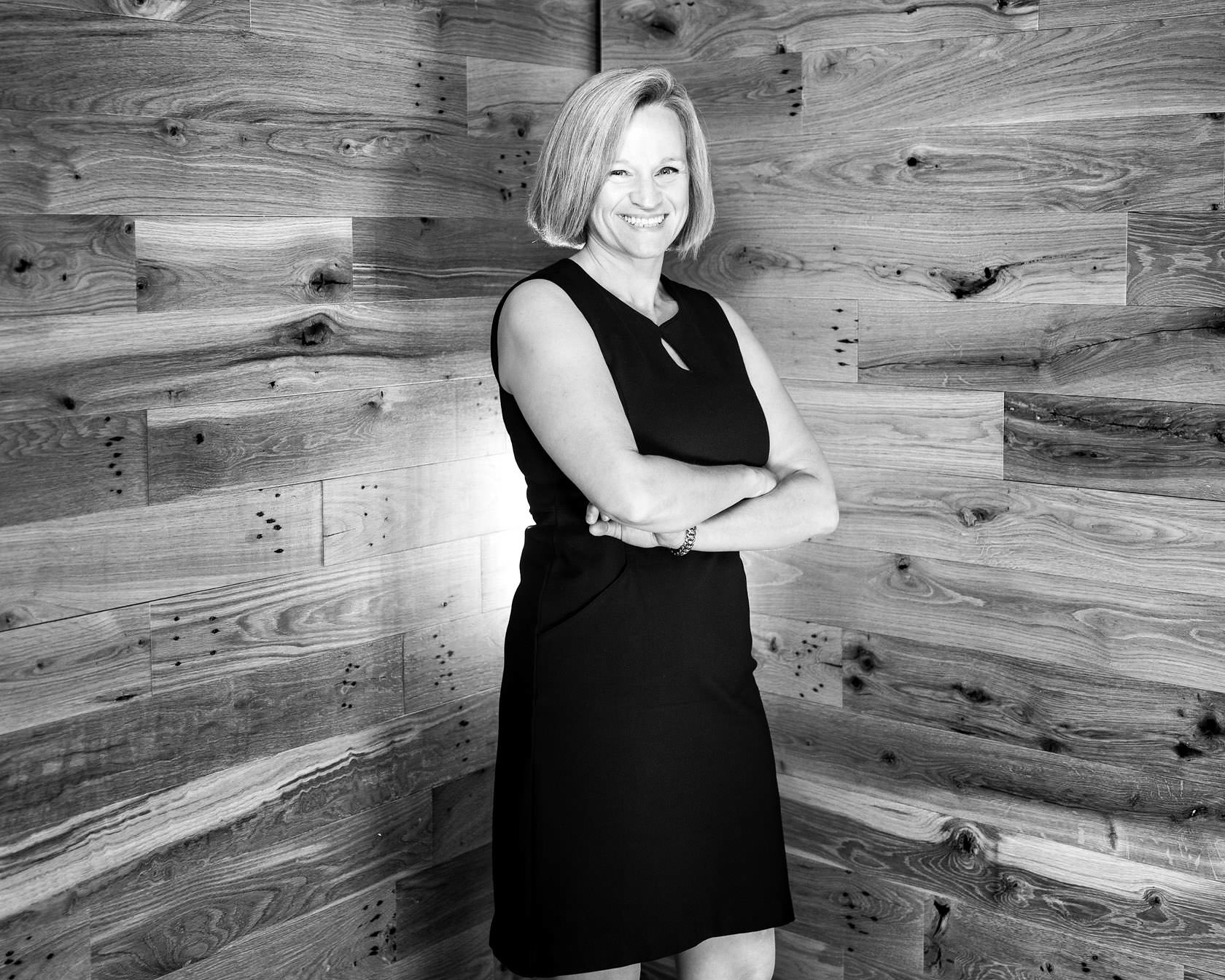 Caitlin Boger-Hawkins
Board Member
Caitlin Boger-Hawkins is Director of Planning, Research and Institutional Effectiveness at Northwestern Connecticut Community College, a position she has held since 1998.
Her leadership in strategic planning and advocacy of data-driven decision-making support the college's mission of serving students with limited access to higher education by identifying and reducing the multiple barriers that threaten their ability to succeed. She is also an experienced program evaluator whose work includes collaborating with faculty to design a process for the collection and use of outcomes data to improve student learning.
She serves on the board of corporators of the Maria Seymour Brooker Memorial, a nonprofit whose services include a mixed income family daycare center, pre-school, and dental center for uninsured children. She holds a bachelor's degree from Wesleyan University and a master's degree from the Center for the Study of Higher and Postsecondary Education at the University of Michigan, Ann Arbor.