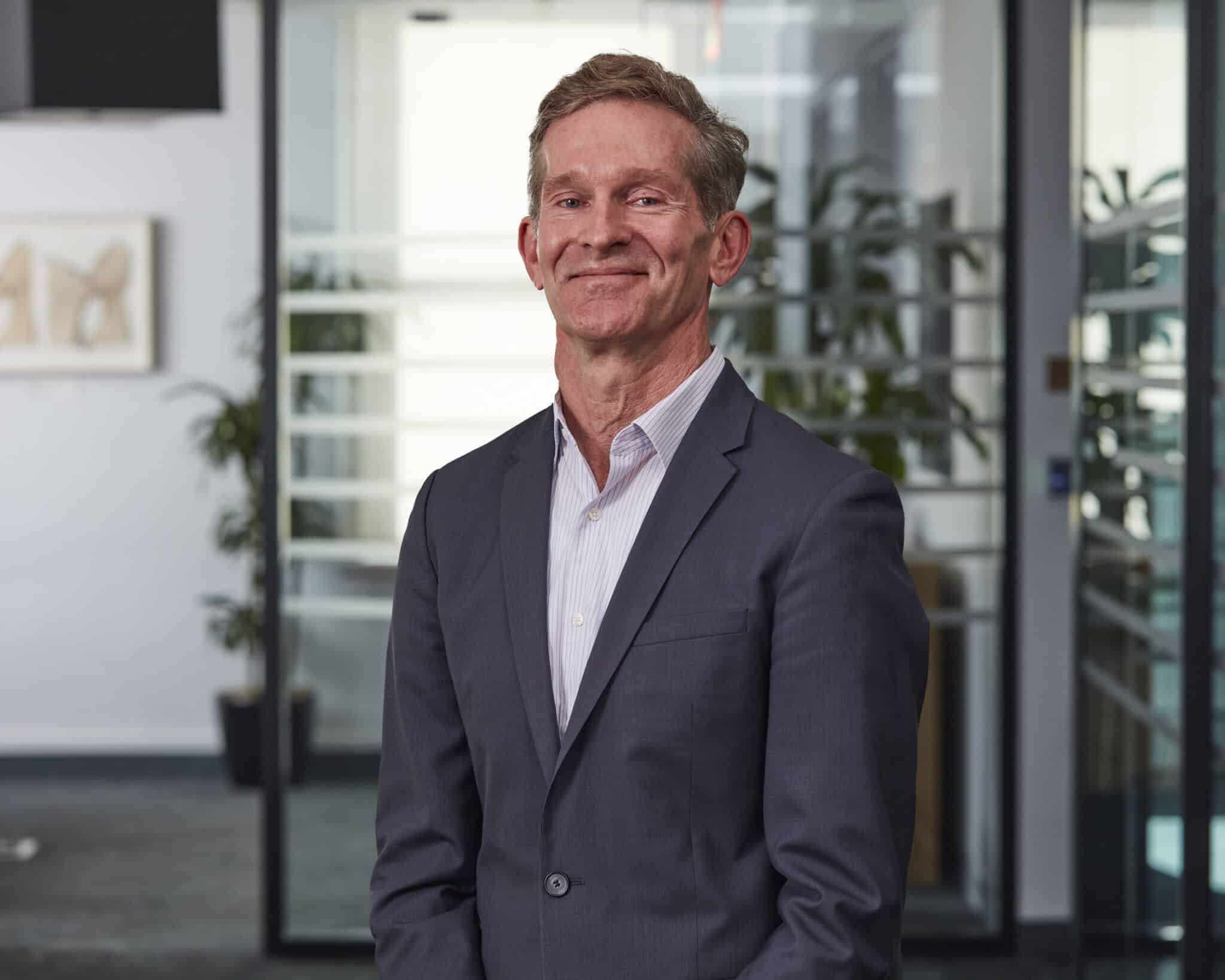 Cameron Griffith
Board Member
A fifth generation member of the Andrus family, Cameron Griffith has served on the board of the Surdna Foundation since 2016.  From 2000-2006, Cameron was a founding board member of the Andrus Family Fund, and he was its first board chair.
Since 2003, Cameron has been the Congressional Affairs Liaison for the Embassy of France in Washington, D.C. Highlights of his tenure at the embassy include: collaborating with the House Speaker and bipartisan House and Senate Leadership to organize Joint Meetings of Congress in April 2018 and November 2007 for French Presidents Emmanuel Macron and Nicolas Sarkozy; assisting with France's preparations for the December 2015 COP21 climate conference; and accompanying U.S. World War II veterans in France to commemorate the 60th, 65th, and 70th anniversaries of D-Day.
From 1998 until 2003, Cameron was Director of Government Relations for the Consumer's Choice Council, a non-profit association of consumer, environmental, and human rights organizations, dedicated to the promotion of ecolabeling and the development of public policies to enhance green procurement and recycling by the U.S. government.
From 1989 until 1998, Cameron worked on Capitol Hill as Legislative Assistant and Legislative Director for a member of the U.S. House of Representatives.  In those positions, he managed a legislative staff, and handled issues and legislation related to trade policy, foreign affairs, cleanup and redevelopment of abandoned industrial sites, and pension fund investment.
Cameron received an M.A. in International Affairs from George Washington University, and a B.A. from Haverford College.  He is married to McCain McMurray, an architect and artist, who is a board member of Andrus on Hudson, a senior care community in Yonkers, New York.
Back to Team