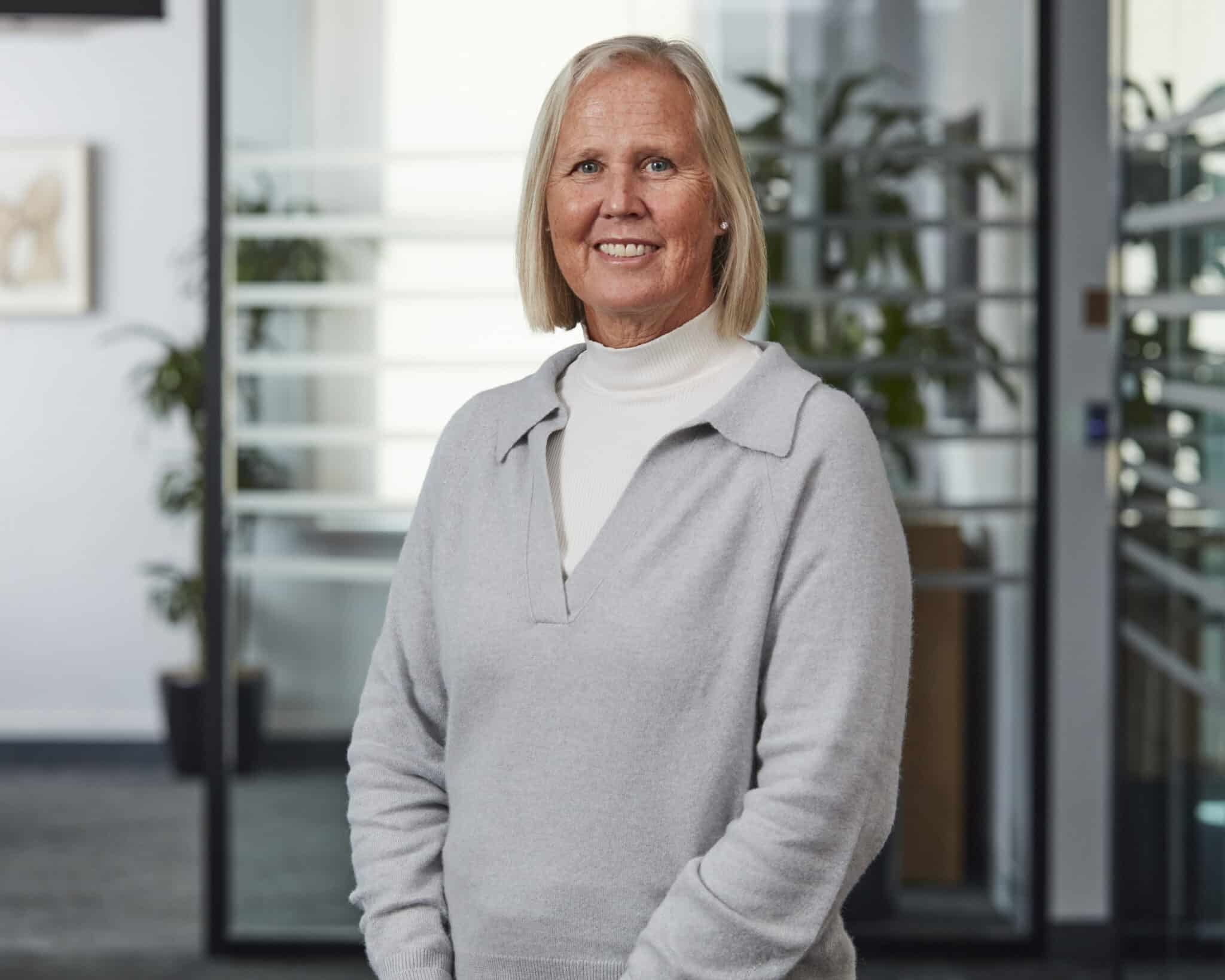 Davis Benedict
Board Member
Davis Benedict, a fifth-generation Andrus family member, joined the Surdna Board of Directors in 2020. From 2005 – 2011, Davis served on the board of the Andrus Family Fund as board chair and vice chair.
She is an educator, community volunteer, and outdoor enthusiast. Currently, Davis teaches 4th-grade language arts at her high school alma mater, Saint Edward's School. Earlier in her career, she taught 5th grade math and language arts and worked as a Court Appointed Special Advocate (CASA) volunteer in Louisville, Kentucky. Prior, she was a teacher in Roanoke, VA where she also directed the outdoor education program for North Cross School, and taught at The National Cathedral School in Washington, D.C.
Davis has served as vice chair and treasurer of the Benedict Foundation since 2011. She joined the board of Andrus on Hudson in 2013 and the Chewonki Foundation in 2015 where she is on the Diversity Equity and Inclusion (DEI) task force and is the Vice Chair of the Committee on Trustees and Advisors.
She was raised in Indialantic, Florida, and attended Colorado State University where she received a bachelor's degree in political science. She holds a master's degree in education from the University of Virginia.
Davis lives in Vero Beach, Florida with her husband, Peter, and their two sons.
Back to Team