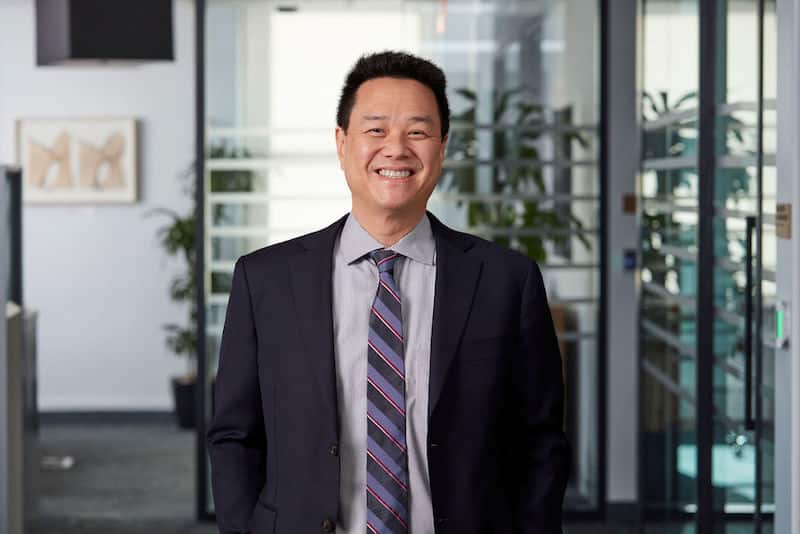 Don Chen
President
Don Chen (he/him) is the President of the Surdna Foundation, a national family foundation dedicated to fostering sustainable environments, inclusive economies, and thriving cultures. He leads the century-old foundation's efforts to strengthen and further leverage its commitment to racial equity and social justice.   
Before joining Surdna in 2018, Don directed the Cities & States program at the Ford Foundation. There, he supported urban development initiatives to make housing more affordable, promote more equitable land use practices, and empower communities to have a powerful decision-making voice in U.S. and Global South cities. He also led a multi-program team to support strengthening social justice organizations and networks in targeted U.S. states.  
Previously, Don founded and served as CEO of Smart Growth America, where he led efforts to create the National Vacant Properties Campaign (which later became the Center for Community Progress) and Transportation for America. He also managed a merger with the Growth Management Leadership Alliance.  
A writer and speaker on environmental policy, racial justice, and social progress, Don serves as Co-Chair of the Presidents' Council on Impact Investing and on the boards of Living Cities, Asian Americans/Pacific Islanders in Philanthropy, Philanthropy New York, and the Ms. Foundation for Women. He holds a bachelor's degree in political science and master's degree in environmental studies from Yale University. 
Back to Team