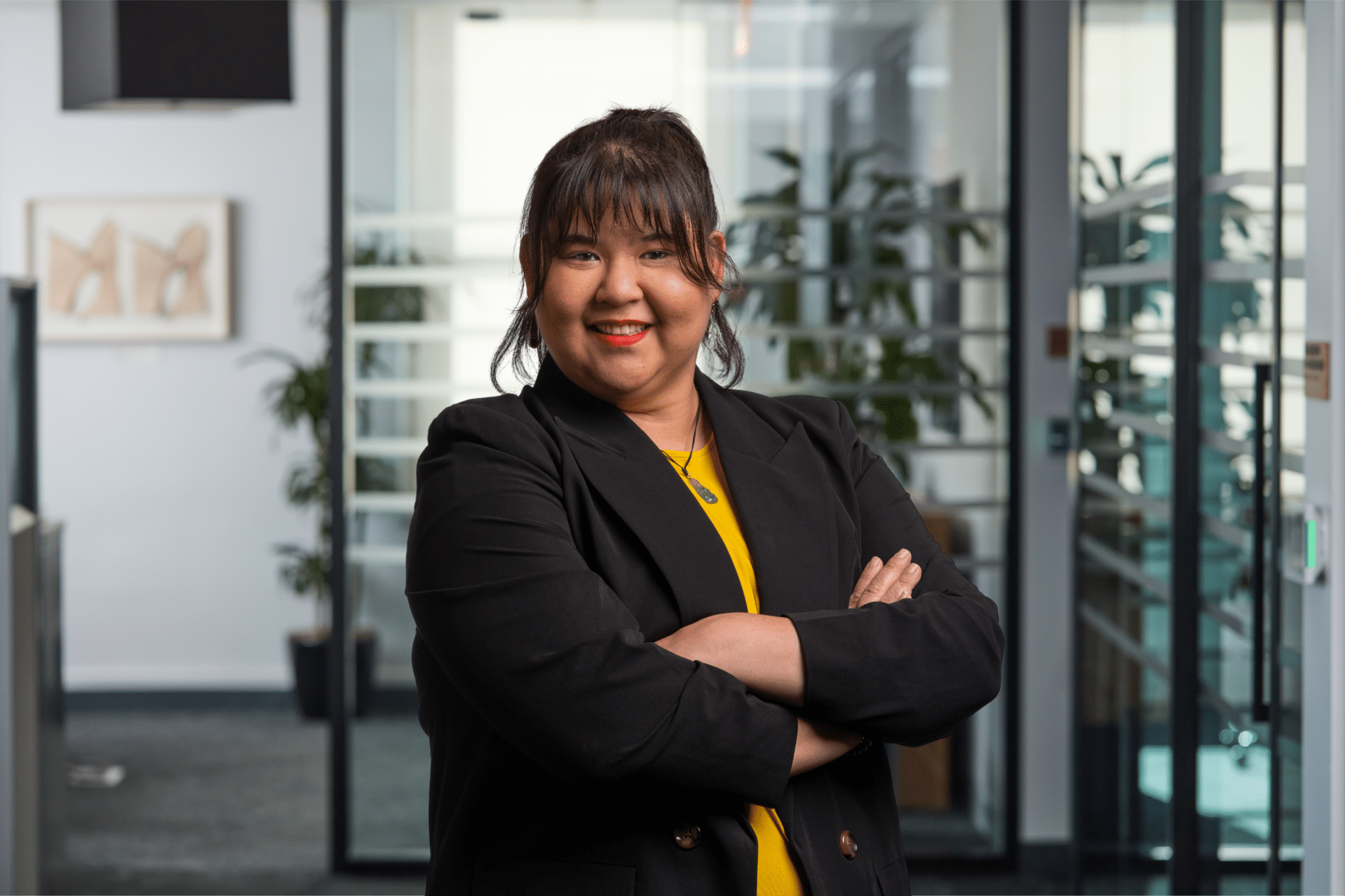 Elise "Bo" Ciacci
National Urban Fellow, Office of the President
Elise "Bo" Ciacci (she/her) serves as the National Urban Fellow (NUF) for the Office of the President at the Surdna Foundation. 
Bo supports the office of the President with historical and foundation research, day-to-day activities and administration, and communications. Through her fellowship, Bo hopes to understand how to use soft power to create a more inclusive ecosystem of access and support for historically marginalized communities. 
Bo joins Surdna after nearly ten years at the Institute of International Education (IIE), where she served as a Fulbright Regional Program Officer for Europe & Eurasia/South & Central Asia. In this role, she managed a portfolio of Fulbright Programs in over 13 countries and worked closely with the U.S. Department of State Bureau of Education and Cultural Affairs (ECA), U.S. Embassies abroad, and binational Fulbright Commission partners. Prior, Bo was a Program Officer for the Artist Protection Fund, where she supported artists facing threats of persecution due to their practice, identity, or beliefs and helped to establish long-term residencies. Early in her career, Bo served with the Peace Corps in a rural Saharan village in Morocco, spearheading community development initiatives focused on health education and gender development. 
Bo is pursuing a master's in policy management from Georgetown University. She has a bachelor's in international relations and comparative politics and a minor in nonprofit management from the University of Central Florida (UCF). While at UCF, Bo was deeply involved with Voices for Planned Parenthood, Young Women's Leadership Program, and Rock for Hunger. She is a recipient of the Florida Bright Futures Scholarship Program.  
Outside of work, Bo has served as a member of IIE's Asian and Pacific Islander DEIA Affinity Group and is a founding board member of Dance Theatre Surreality, a feminist dance and theatre company. 
Back to Team