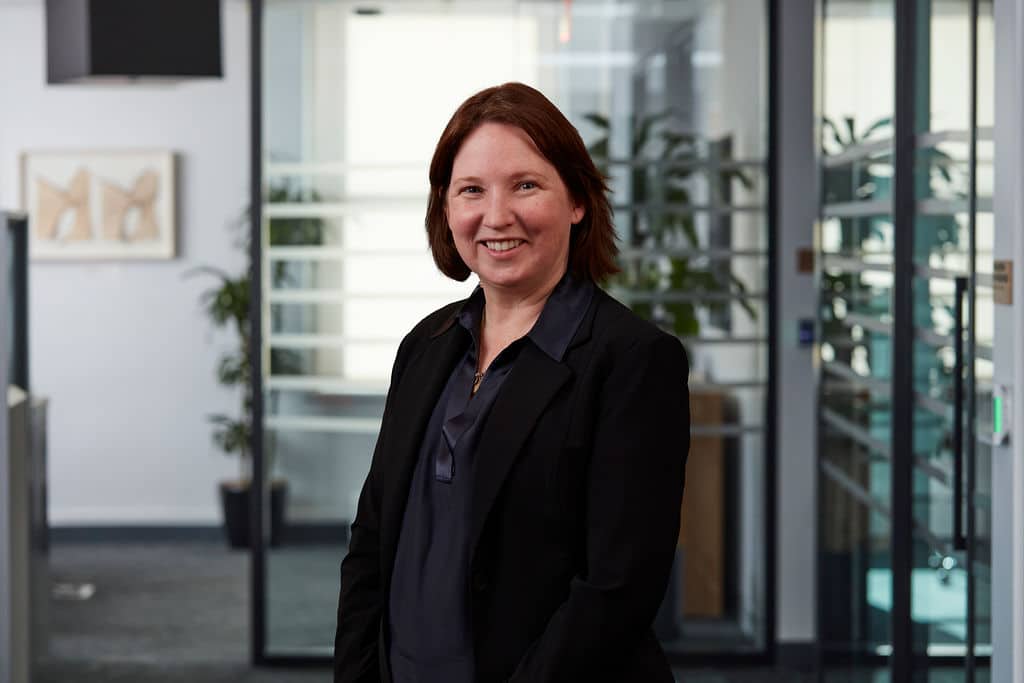 Elizabeth Cahill
Director of Communications and Engagement
Elizabeth Cahill (she/her) serves as Director of Communications and Engagement at the Surdna Foundation. She guides the foundation's communication strategies and efforts to promote just and sustainable communities in the U.S., and supports engagement of the Andrus family and other key audiences in the foundation's work.
Elizabeth has over 15 years of experience helping foundations and nonprofits use strategic communications and digital engagement to bring about positive social change. Most recently, she served as Chief Communications Officer and previously Director of Digital Communications at The Atlantic Philanthropies. There she led communications to advance the foundation's grantmaking priorities; share its impact and insights; and launch the Atlantic Fellows, a global leadership program for fairer, healthier, and more inclusive societies.
Earlier in her career, she oversaw digital strategy and information technology for the New York Philharmonic. Prior, she managed programs at BRIC and the Consortium for Worker Education to train and connect communities, organize workers, and promote civic innovation. She began her career teaching at Homes for the Homeless.
Elizabeth previously served on the board of the Narrative Initiative and is an active member of the Communications Network. She earned a bachelor's in linguistics and languages from Georgetown University and a specialization in social impact strategy from the University of Pennsylvania.
Back to Team