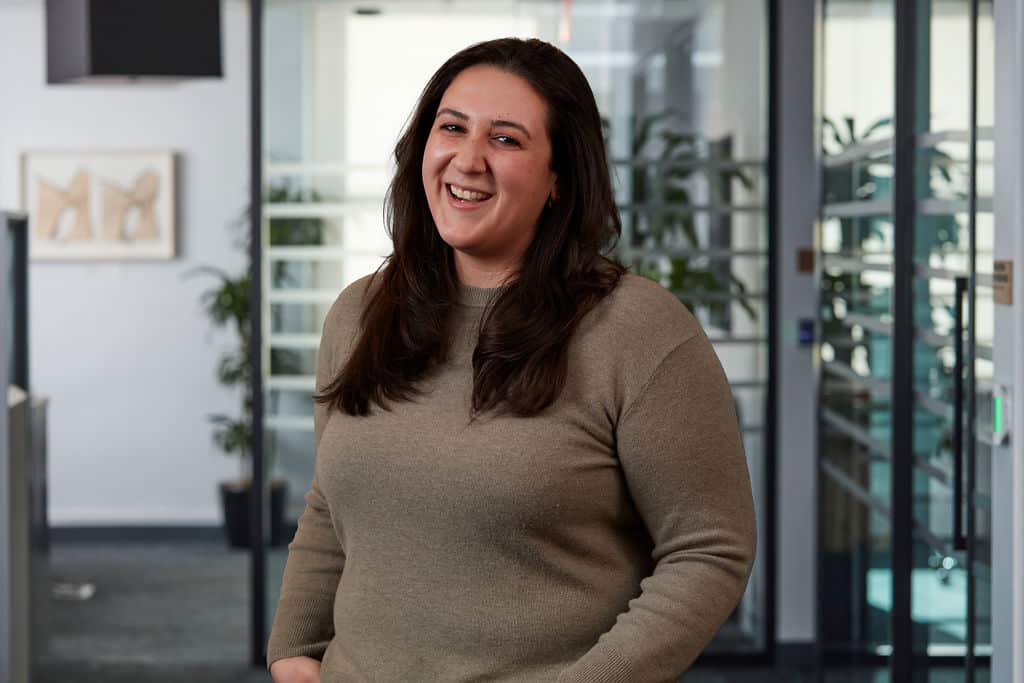 Gabriela Cinquegrana
Program Manager
Gabriela serves as the Special Assistant for the President's Office at the Surdna Foundation.
Prior to joining Surdna in 2018, Gabriela worked for Blue Bottle Coffee where she combined her love for coffee and desire to contribute to coffee farmers' welfare by supporting sustainable agriculture and responsible business practices. Working in specialty coffee gave her a deeper perspective of food business practices on a global scale, while allowing her to work in an industry that collaborated with local businesses. Gabriela also worked as an intern and volunteer at Stone Barns Center for Food and Agriculture where her biggest contribution was helping organize their Annual Young Farmers Conference. After Stone Barns, she traveled to Costa Rica and interned as the Small Grants Project Development Assistant for the Travelers' Philanthropy Program at the Monteverde Institute and Monteverde Community Fund developing grant procedures and evaluation criteria, conducting community outreach, and coordinating their inaugural Philanthropy & Sustainability Fair.
Gabriela lives in Washington Heights within walking distance from her favorite park in NYC, Ft. Tryon Park. Gabriela received her Bachelor's degree in International Studies with a concentration in economic development from The City College of New York.
Back to Team