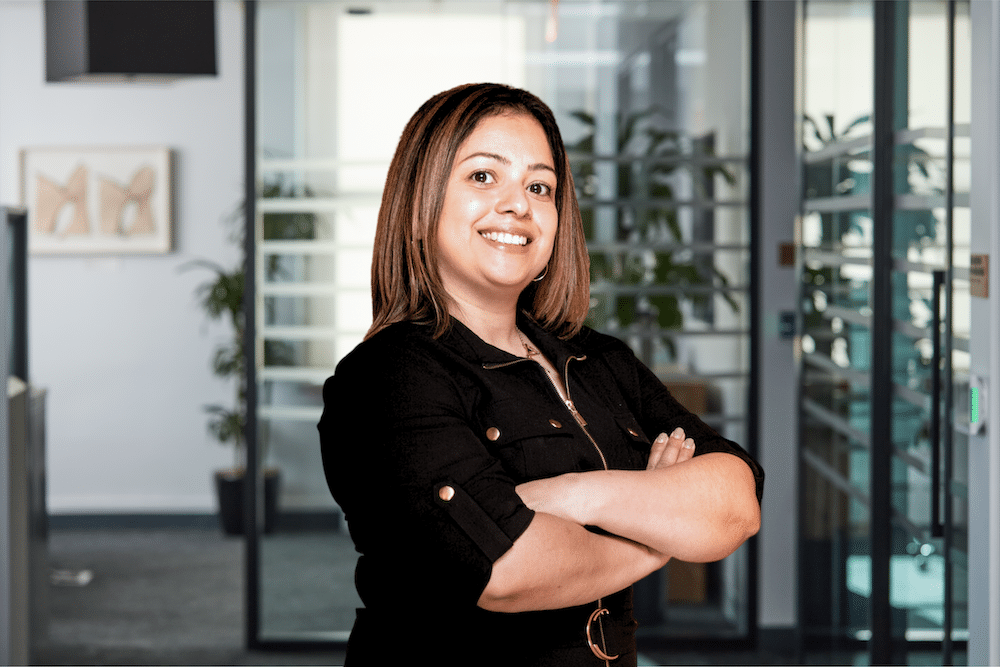 Jasmin Castillo
Head of Administration and Office of the President
Jasmin Castillo (she/her) serves as the Head of Administration and Office of the President at the Surdna Foundation. She oversees the Foundation's day-to-day operations, workflows, and administration, including its people and culture function. She also manages the Office of the President, collaborating closely with the president on special initiatives, coordinating priority activities, and serving as liaison to the Board of Directors.
Jasmin joined Surdna in 2016 as Executive Assistant to the President, was promoted to Manager, Office of the President in 2020, and appointed to her current role in October 2022. She brings over 20 years of experience managing operations, organizational culture, engagement, and fundraising for nonprofit organizations.
Before Surdna, Jasmin served as the Donor Relations and Development Operations Manager at the Bob Woodruff Foundation. Prior, she served as the Business Development and Donor Relations Manager at Charity Folks, Inc., where she worked with over 1,500 nonprofits to leverage relationships between board members and key stakeholders to increase fundraising revenue. Throughout her career, she has helped raise over $40 million and elevate awareness for charities across the country, working on causes such as breast cancer, children's education, hunger, veteran services, and social justice issues.
Jasmin holds a bachelor's degree in management with a focus on leadership from the University of Phoenix and a certification in Event Planning and Office Management. In her spare time, Jasmin volunteers with women-owned small businesses, providing mentorship and helping to streamline and organize operations to grow their businesses. She also enjoys spending time with her family and cozying up with a good book.
Back to Team