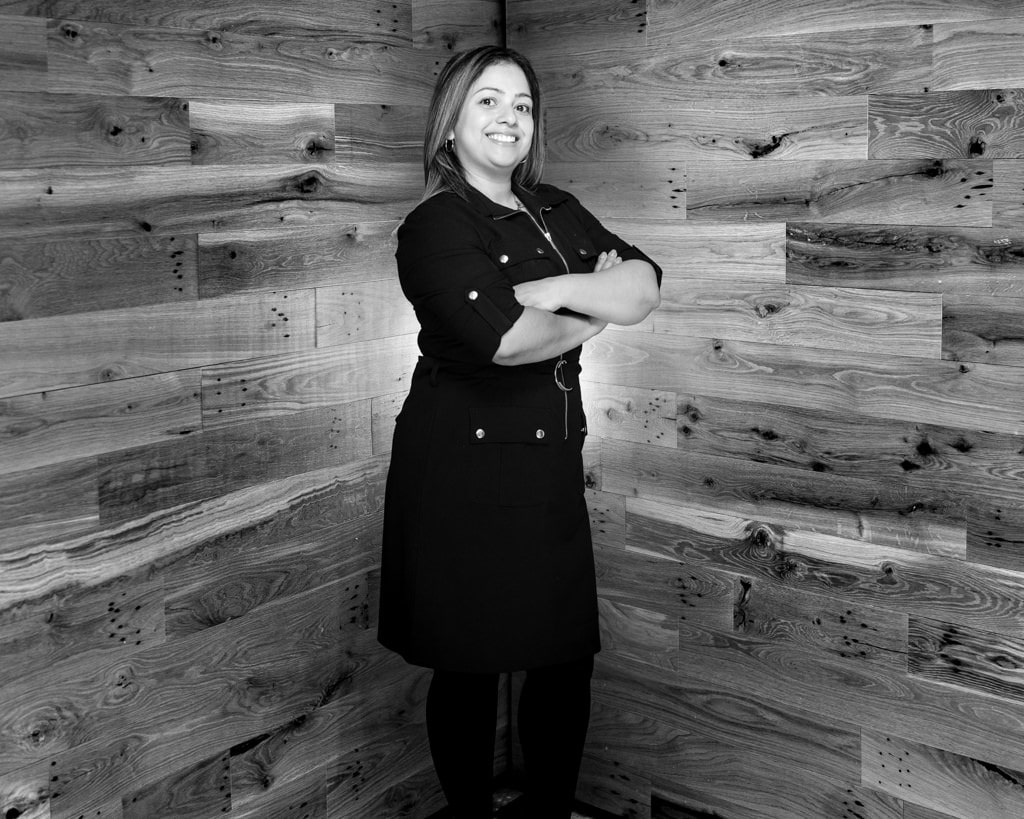 Jasmin Castillo
Executive Assistant to the President
Jasmin Castillo is the Executive Assistant to the President at the Surdna Foundation. In this role, Jasmin is responsible for supporting the President's office and serves as the point person for administrative matters related to the Board of Directors. She plays a pivotal role in managing schedules, event planning and communications for internal and external meetings.
Prior to joining Surdna, Jasmin served as the Donor Relations and Development Operations Manager at the Bob Woodruff Foundation.  Before that she served as the Business Development and Donor Relations Manager at Charity Folks, Inc. where she worked with over 1,500 non-profits to leverage relationships of board members and key stakeholders to increase fundraising revenue.
Jasmin studied Business Management with a focus on Leadership at the University of Phoenix campus in Fort Lauderdale.