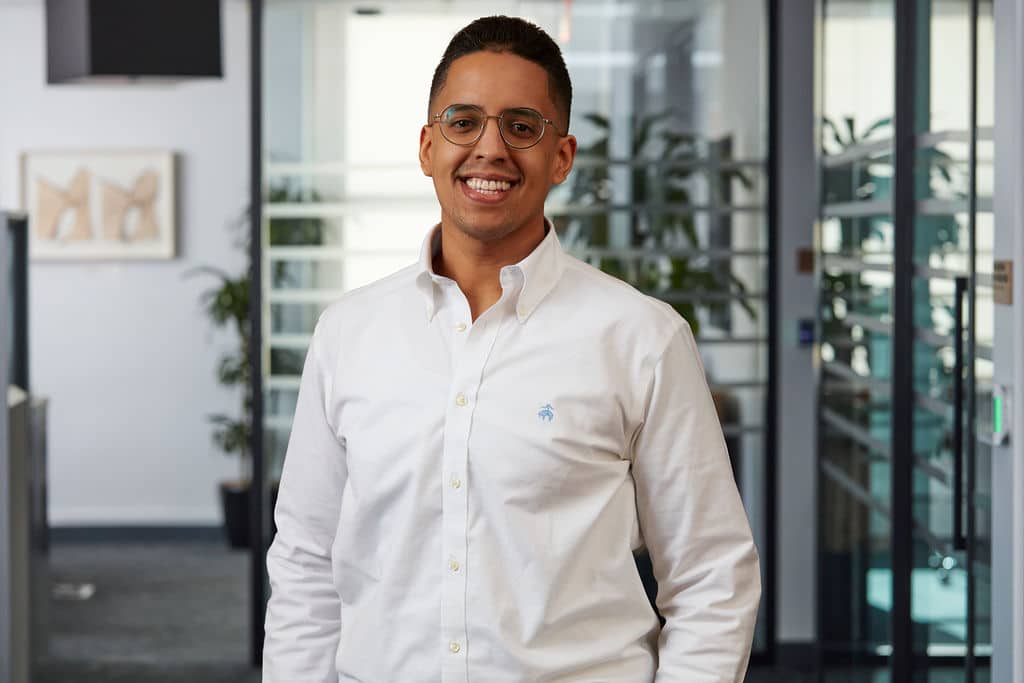 Jeffrey Jiménez-Kurlander
Learning & Impact Officer
Jeffrey Jiménez-Kurlander serves as the Learning & Impact Officer for the Learning and Grant Operations (LGO) department at the Surdna Foundation. In this capacity, he supports the overall planning and implementation of the foundation's learning agenda by creating systems to capture and assess data,  building knowledge to help achieve greater impact for Surdna's grantee partners, and working to make the Foundation's desired outcomes a reality. He has spent nearly a decade in the nonprofit and philanthropic sector.
Prior to joining the LGO team, Jeff spent over a year with Surdna's Inclusive Economies (IE) team as a Program Associate. In this role, he developed project management tools, streamlined the grantmaking process, created effective collateral for Surdna's board and staff, supported the creation of indicators and metrics, and represented the IE team across the country. Before joining the Surdna Foundation, Jeff worked with the Rockefeller Foundation's U.S. Jobs and Economic Opportunity team in a similar function.
Jeff earned a Bachelor of Arts degree from CUNY-John Jay College in Criminal Justice and Economics, and a Master of Public Administration degree from NYU Wagner, where he specialized in Social Impact, Innovation, and Investment. In his free time, you might catch Jeff wrangling data in Power BI, creating sick slide decks, or researching the latest trends in strategic learning. Outside of his professional life, he enjoys playing chess, staying up to date on the market, reading non-fiction books, and spending time with his wife.
Back to Team