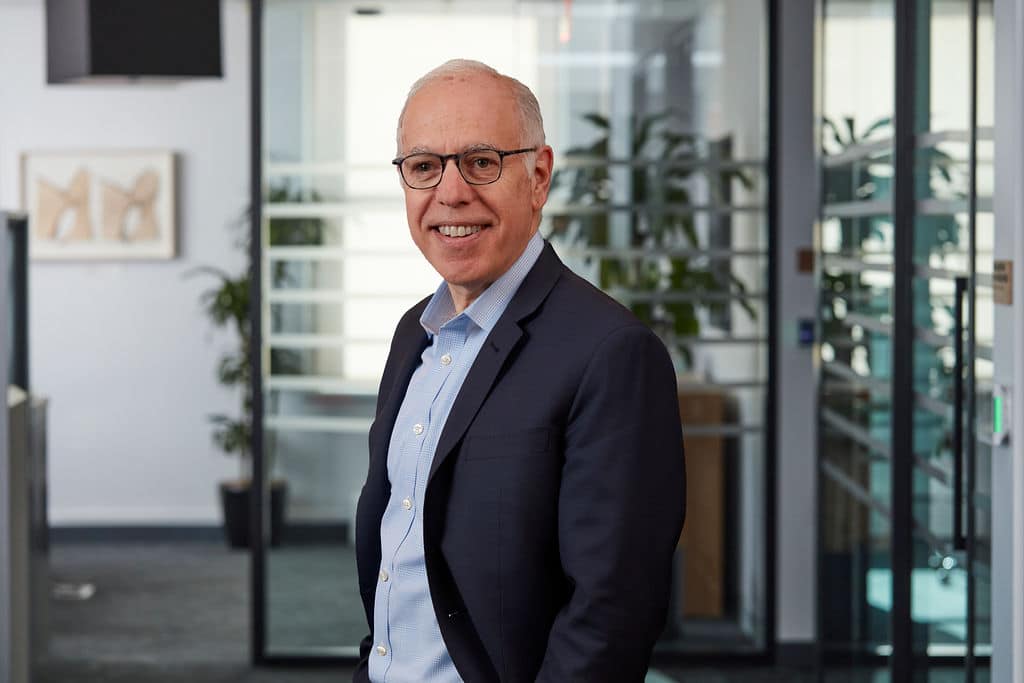 Jonathan Goldberg
Director, Learning and Grant Operations
Jonathan Goldberg is the Director of Learning and Grant Operations at the Surdna Foundation.  Jonathan oversees policies and procedures for the Foundation's grantmaking operations, including proposal intake, legal compliance, financial review, grant approval, payment, reporting and final closeout.  He manages the process for coding grants, oversees program grant budgeting, and advises programs, management and the board on what we can learn from our data and how it can inform policy change at the foundation. Jonathan is also in charge of the foundation's information systems, managing computer systems and software planning and implementation.
Prior to working at Surdna, Jonathan worked for 12 years at the New York State Council on the Arts (NYSCA).  He worked as a Program Officer in the Music Department, conducting grant reviews of arts organizations throughout New York State, as well as producing concert tours from Albany to Buffalo.  He also did program work in the areas of film and electronic media.  Toward the end of his tenure at NYSCA, Jonathan took over the agency's computer department, moving from a mainframe environment to building its first local area network.
Jonathan holds a Bachelor of Arts in Music from the University of Massachusetts, Amherst, and a Master of Arts degree in Arts Administration from New York University.
Back to Team