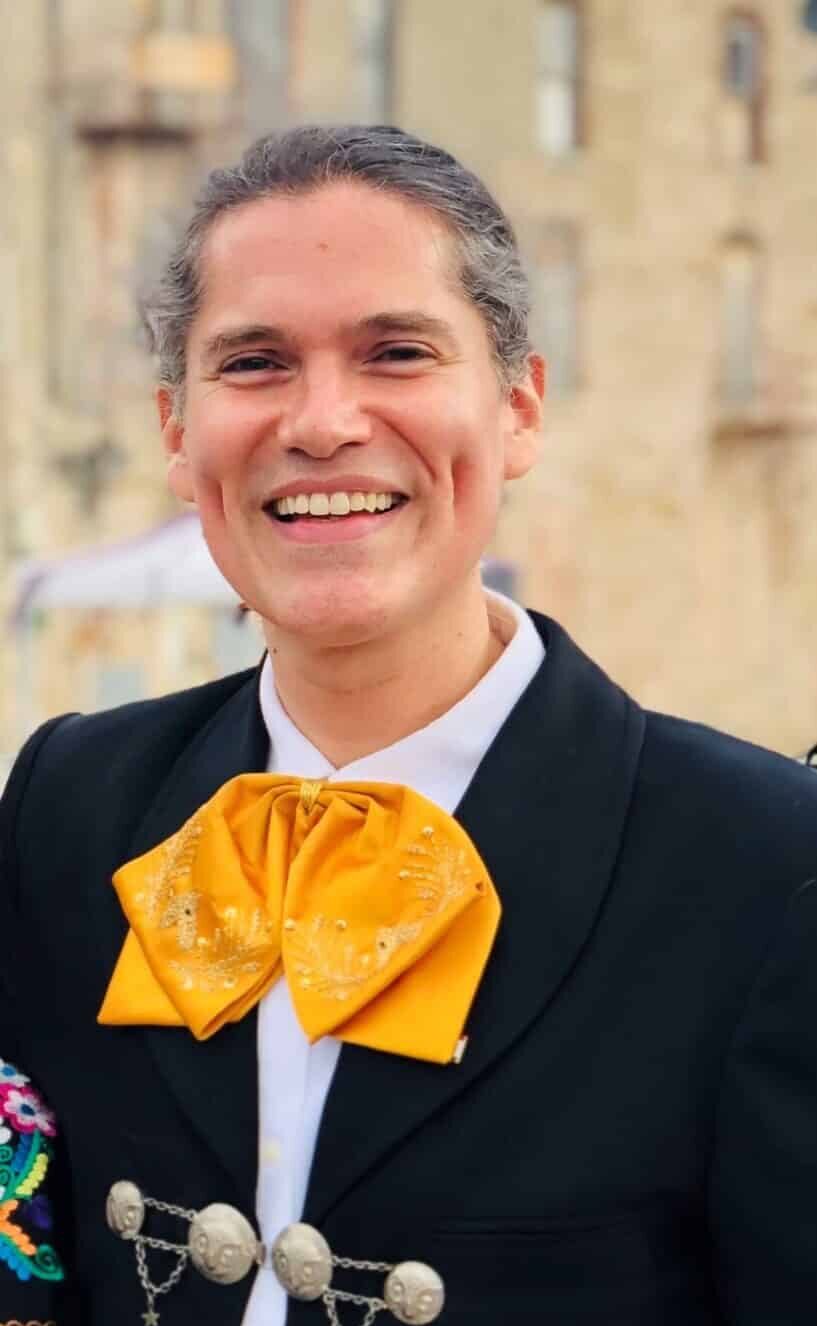 José Cuevas
Executive Assistant, Office of the President
José Cuevas serves as the executive assistant to the Office of the President at the Surdna Foundation.  
José works closely and actively with the president to manage schedules, communications, and event planning with internal and external stakeholders. José also acts as the point person for administrative matters related to the Board of Directors. 
Prior to joining Surdna, José supported development initiatives for the office of the CEO for Juvenile Diabetes Research Foundation (JDRF), a medical research foundation grounded in curing, treating, and preventing Type 1 Diabetes. José's background in activism is rooted in the intersectionality of racial and LGBT equality— all beginning in the heartland of Kansas and stemming from his studies of Mexican ballet folklorico in addition to apprenticing with his abuelita, Teresa Cuevas – founder of the first all-female mariachi group in the United States. José's first foray into LGBT community activism grew from organizing protests in high school against the Westboro Baptist Church and bringing together members of the LGBT community to fight against discrimination of those living with HIV/AIDS. 
Outside of Surdna, José's two main pastimes are music and film—performing with the Stonewall Chorale, the nation's first LGBT chorale, and dabbling in documentarian and experimental filmmaking. 
Back to Team