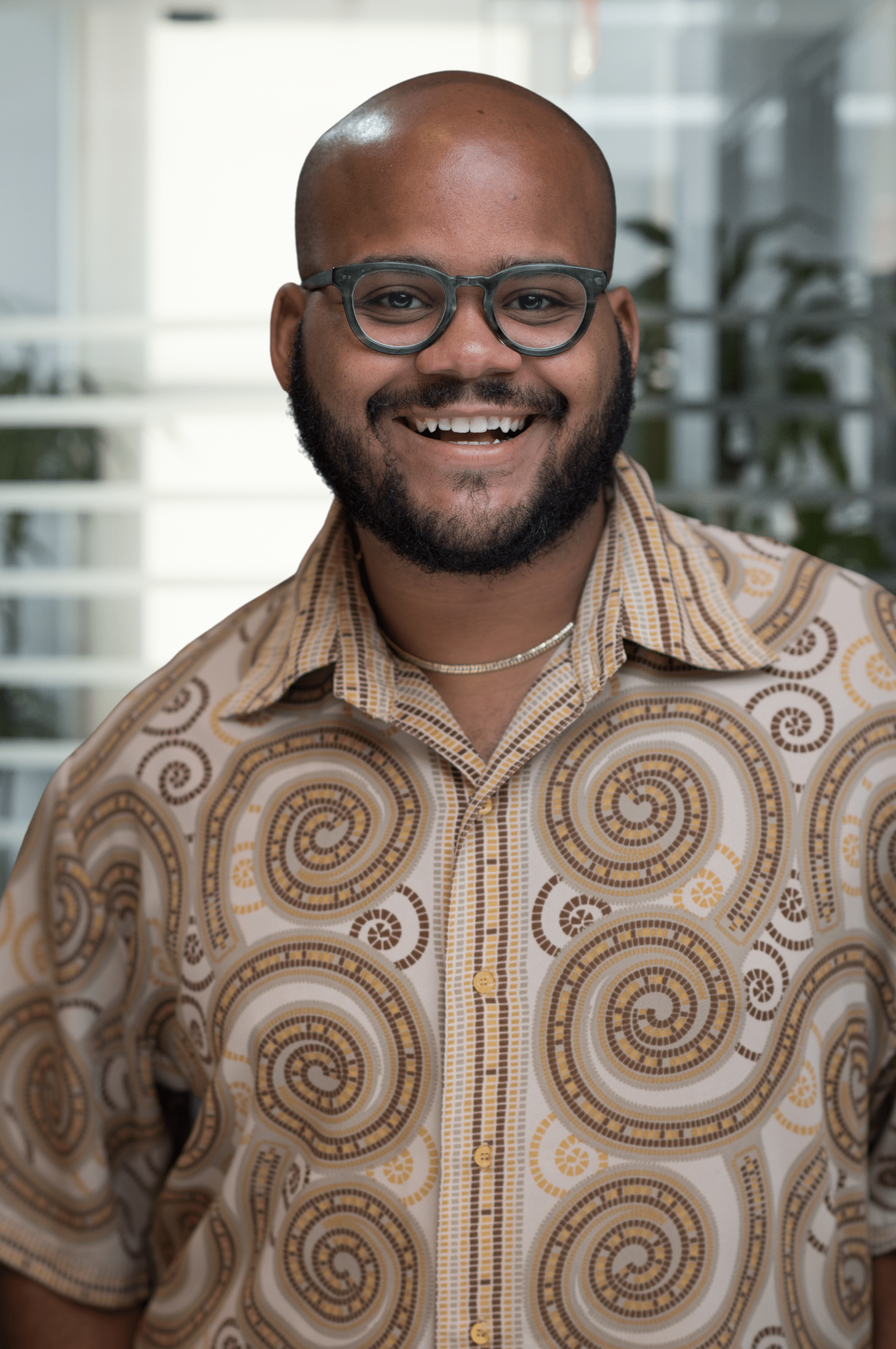 Lincoln Mondy
Program Officer, Andrus Family Fund
Lincoln Mondy (he/him) is the Program Officer of the Andrus Family Fund (AFF), a fund of the Surdna Foundation. Lincoln helps guide a $4 million grantmaking portfolio supporting the self-determination, power, and liberation of Black, Brown, AAPI, and Indigenous youth impacted by youth incarceration, child welfare, and other disruptive systems. He joined AFF in August 2023.  
In this role, Lincoln manages field leadership and learning agendas alongside the AFF team, board, and Movement Partner Advisory Council to implement AFF's strategy to advance the abolition of disruptive juvenile systems. Instead, AFF focuses on community-driven alternatives for youth well-being, safety, and justice.  
With deep and interdisciplinary expertise in youth activism, LGBTQ+ health and rights, reproductive justice, and narratives, Lincoln leverages his creativity to connect movements, inspire participation, and, ultimately, seed new worlds. 
He began his career supporting a range of justice-focused clients across external affairs, strategy, and design at the political affairs firm BerlinRosen—including the Youth First Initiative, an AFF grantee partner and national campaign to end youth incarceration and invest in community-based supports, services, and opportunities for youth. 
Lincoln went on to lead strategy for Advocates for Youth, a reproductive health organization anchored by a cohort of 150+ youth activists. At Advocates for Youth, Lincoln directed a YouTube series for LGBTQ+ youth of color, trained youth activists as storytellers, and managed the organization's external brand and relationships.   
Outside of these positions, Lincoln created two short films with the national public health organization Truth Initiative, exploring the origins and impact of the tobacco industry and how it shaped the Black experience in America. He is a recognized expert in messaging and programs tailored to younger audiences, with his work and commentary appearing in CBS News, The Daily Show, Teen Vogue, PAPER, NowThis, Healthline, and more. 
As a self-proclaimed lover of "pretty things," Lincoln is design-obsessed, and Apartment Therapy and Dwell Magazine have featured his curation. A native Texan, Lincoln graduated from The George Washington University and proudly serves on the Board of Directors of Planned Parenthood of Metropolitan Washington.
Back to Team