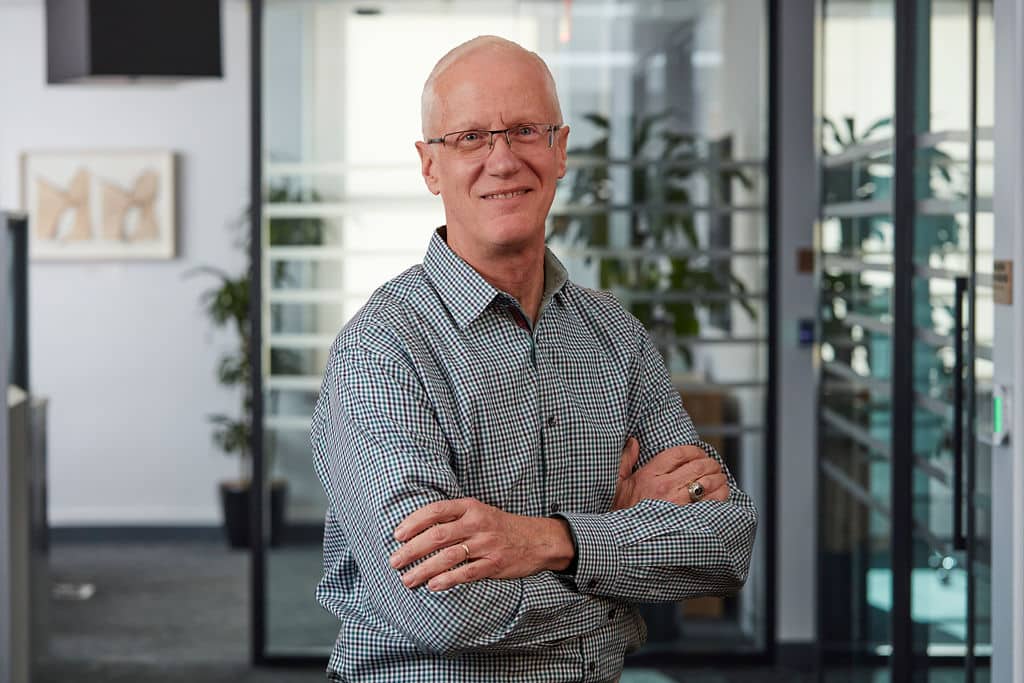 Marc de Venoge
Vice President, Finance and Investing
Marc de Venoge serves as the Vice President of Finance and Investing at the Surdna Foundation.  His primary responsibilities include managing the endowment and investment managers, monitoring all financial, investment, and tax reporting, and overseeing impact investing.
Prior to joining Surdna Foundation, Marc spent ten years in public accounting with BDO Seidman LLP and worked closely with the firm's nonprofit, foundation, SEC, and investment clients.  His experience spans working with direct service organizations, membership organizations, religious organizations, CDC's, SEC mutual funds, broker dealers, and managed acquisition audits and IPO engagements.
Marc received his Bachelor of Business Administration from Stetson University, Deland, Florida, and is a Certified Public Accountant.  He is a co-founding member of Foundation Financial Managers Group (FFMG) in New York City, and is a member of the national organization, the Foundation Financial Officer's Group (FFOG). Since 1997, Marc has served as the Assistant Treasurer for the Andrus Retirement Home in Hastings-on-Hudson, New York, a 197-bed skilled nursing facility built in memory of John E. Andrus by his youngest daughter Helen Benedict. Effective November 2022, Marc joined the board of trustees of the facility.
Back to Team