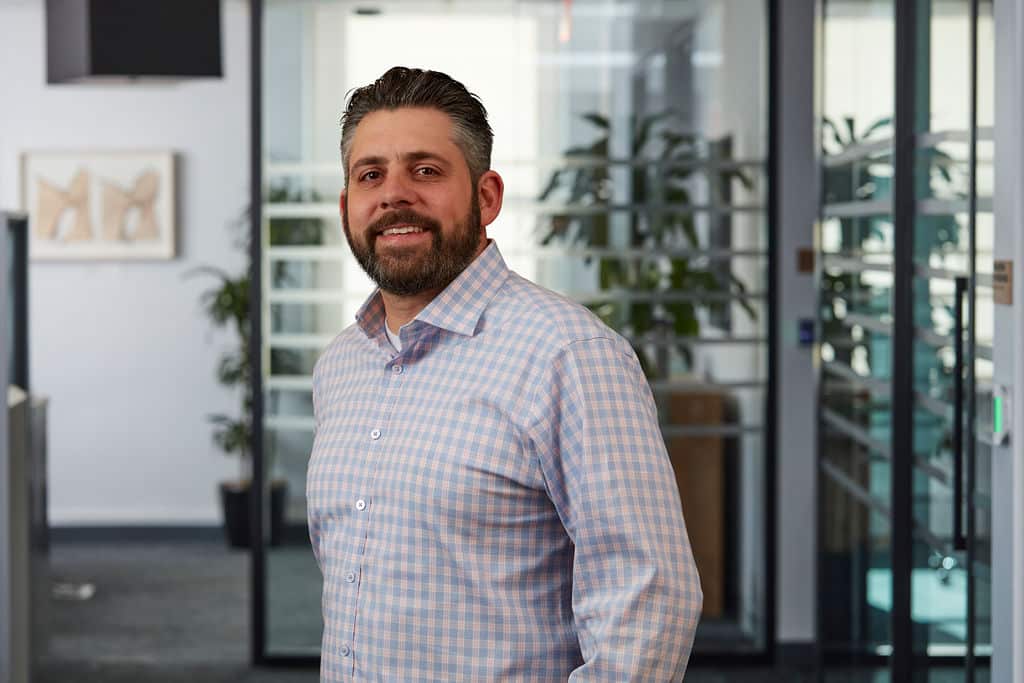 Matthew Walegir
Controller and Portfolio Manager—Impact Investing
Matthew Walegir (he/him) serves as Controller and Portfolio Manager – Impact Investing at the Surdna Foundation.
As Controller, Matthew oversees all finance, accounting, and reporting activities. In his Portfolio Manager – Impact Investing role, Matthew works closely with the Director of Impact Investing on financial reporting, performance analysis, and relationship management for the Foundation's impact investments.  
Matthew joined Surdna in 2015 and has supported the Foundation's impact investing since its launch in 2017. He also collaborates with Surdna's program staff to source program-related investments. 
 Matthew has approximately eighteen years of experience as a Certified Public Accountant in various industries, including private foundations, nonprofits, governmental agencies, and real estate. He is an alumnus of Hofstra University where he received a bachelor's of business studies in accounting. Matthew was born and raised in Nassau County, Long Island, where he now resides with his wife Caitlin, daughter Emilia, and son Nicholas. 
Back to Team