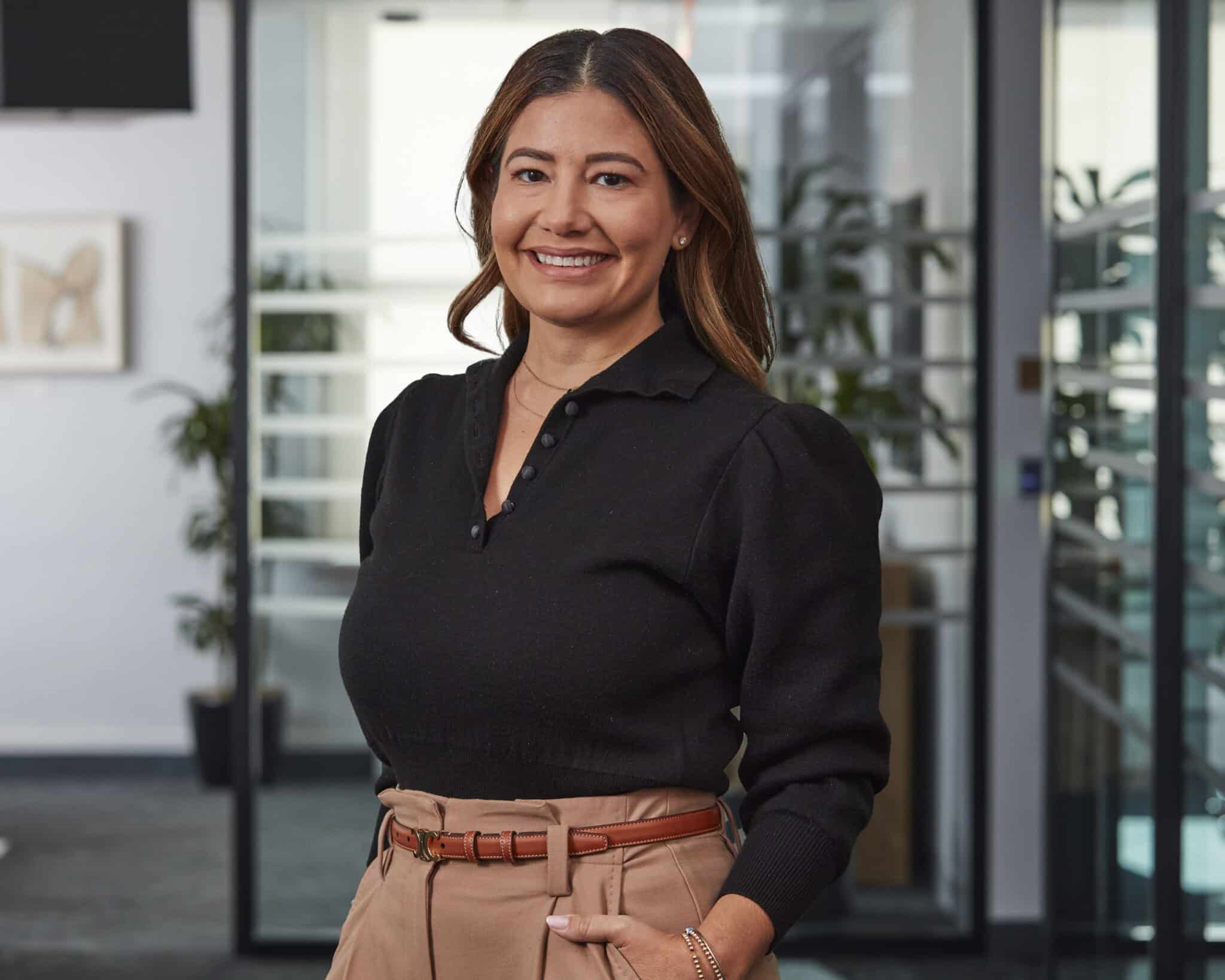 Melissa D'Arienzo
Board Member
Melissa D'Arienzo, a fifth-generation Andrus family member, joined the Surdna Board of Directors in November 2022.
Melissa is a Global Director for Channel Sales at LinkedIn, where she leads and manages the company's relationships with advertising and marketing technology partners. In this role, she enables an ecosystem of partners to build sustainable businesses on LinkedIn's platform.
She brings over 15 years of experience working across advertising, media, and sales—all while fostering practices of inclusion and belonging in the corporate world. Currently, Melissa is most passionate about coaching her team and peers on compassionate leadership and mentoring people from under-represented groups in the Tech sector.
Melissa was born and raised in Venezuela. She earned a bachelor's in international relations and mass communications from Florida International University. Pursuing continuous learning, she also holds certificates from two executive education programs at Stanford's Graduate School of Business.
Since college, life has taken her from Miami to New York City to London and currently to San Diego, where she resides with her husband Tyler Pakradooni, a fifth-generation Andrus family member, daughter, parents, and labradoodle.
Back to Team