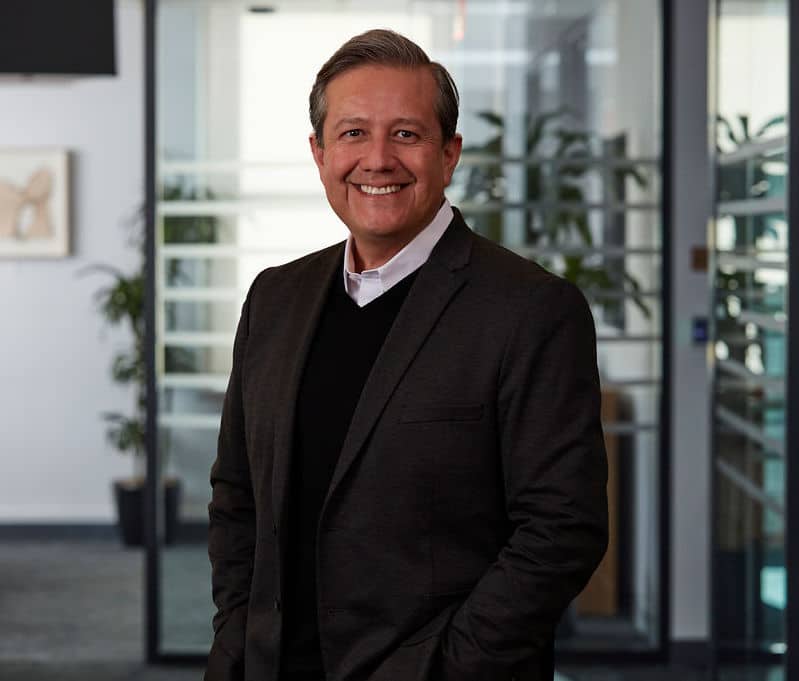 Miguel A. Santana
Board Member
Miguel A. Santana joined Surdna's Board of Directors in November 2022. He is President and CEO of the Weingart Foundation, a private grantmaking foundation that partners with communities across Southern California to advance racial, social, and economic justice for all. He joined Weingart in 2021 after a distinguished career in the public and nonprofit sectors.
Miguel has over 30 years of experience leading numerous fiscal, legislative, political, and community issues. He recently served as President and CEO of Fairplex, a nonprofit community benefit regional organization based in Pomona, CA. Previously, Miguel was the City Administrative Officer for the City of Los Angeles, where he oversaw the City's $9 billion budget and designed the City's first comprehensive homeless strategy, resulting in a $1.2 billion voter-approved housing bond and a doubling of the City's general fund investment on programs to end homelessness. Prior to joining the City, Miguel served as one of five Deputy Chief Executive Officers for Los Angeles County, overseeing all social service programs supporting children, families, veterans, and persons experiencing homelessness.
Miguel engages in numerous civic efforts to create a more equitable Los Angeles region, including serving as Chair of the Committee for Greater L.A. He has served on numerous nonprofit boards and is currently a trustee on the Whittier College Board.
Miguel has a bachelor's in sociology and Latin American studies from Whittier College and a master's in public administration from Harvard University.
Back to Team