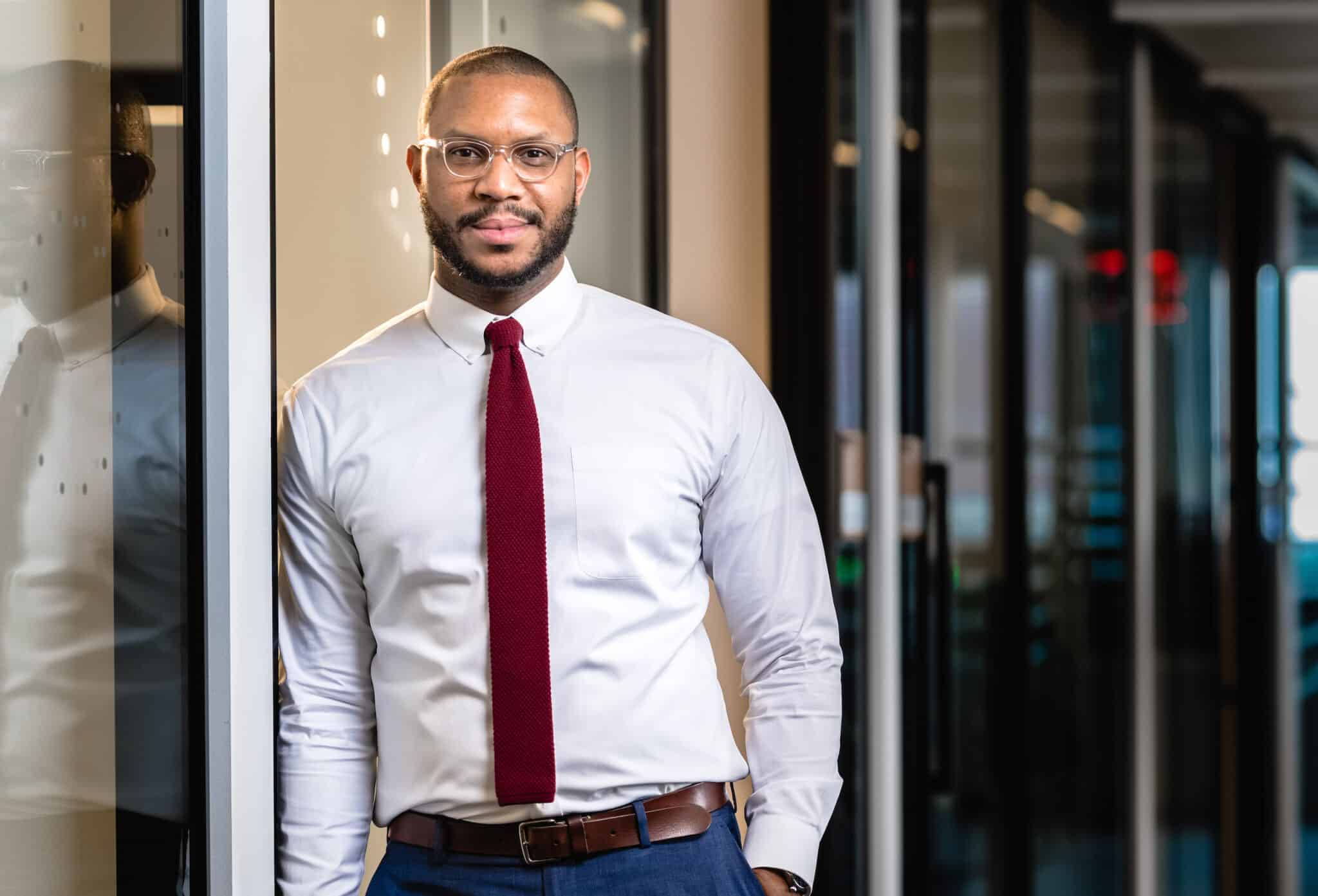 Robert Smith III
Senior Program Officer, Thriving Cultures
Robert Smith III serves as the Senior Program Officer of the Thriving Cultures Program, managing a $9.2 million grantmaking portfolio seeking to advance the Foundation's social justice mission.
Robert is an experienced educator, curator, and administrator dedicated to harnessing the power of art and culture to advance social and racial justice. He most recently served as Associate Director of the National Public Housing Museum in Chicago, IL, the only cultural institution devoted to telling the story of public housing in the United States.
Robert has held positions at the Art Institute of Chicago, the Walker Art Center, the Minnesota Historical Society, and OutRight Action International. He has served on the boards of Project Fierce Chicago, a grassroots response to LGBTQ youth homelessness; PFund Foundation, an LGBTQ community foundation based in Minneapolis; and the Brown University Alumni Association.
Born and raised in South Florida, he is a graduate of Brown University and the University of Minnesota.
Back to Team