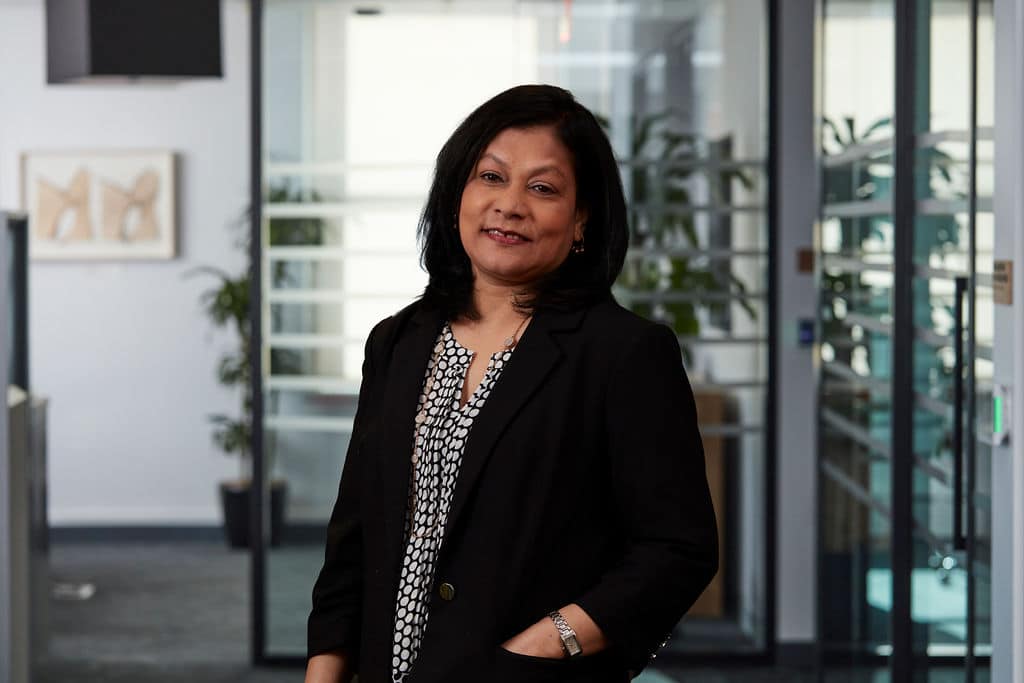 Rommi Ahmed
Accounts Payable Coordinator
Rommi Ahmed (she/her) is the Account Payable Coordinator at the Surdna Foundation.  
In this role, Rommi is responsible for all accounts payable at the Foundation. She works closely with the Vice President of Finance and Administration, the Controller and Portfolio Manager, staff, and board to monitor and process payments and invoices, and keeps records of expenses. She also manages accounts payable for other Andrus Family Philanthropies, including Andrus and Andrus on Hudson. Rommi joined the staff in 2015. 
Previously, Rommi served as an Accounts Payable Coordinator at Centerlight Health Care Systems and Accounts Payable Analyst in the finance department at NYU Langone Medical Center. She has also worked at Cornell University, Nebraskaland Inc., Help USA New York, and Loehmann's Inc. 
Rommi received a Bachelor of Accounting from Monroe College and received her Master of Business Administration from King Graduate School – New York University. 
Back to Team