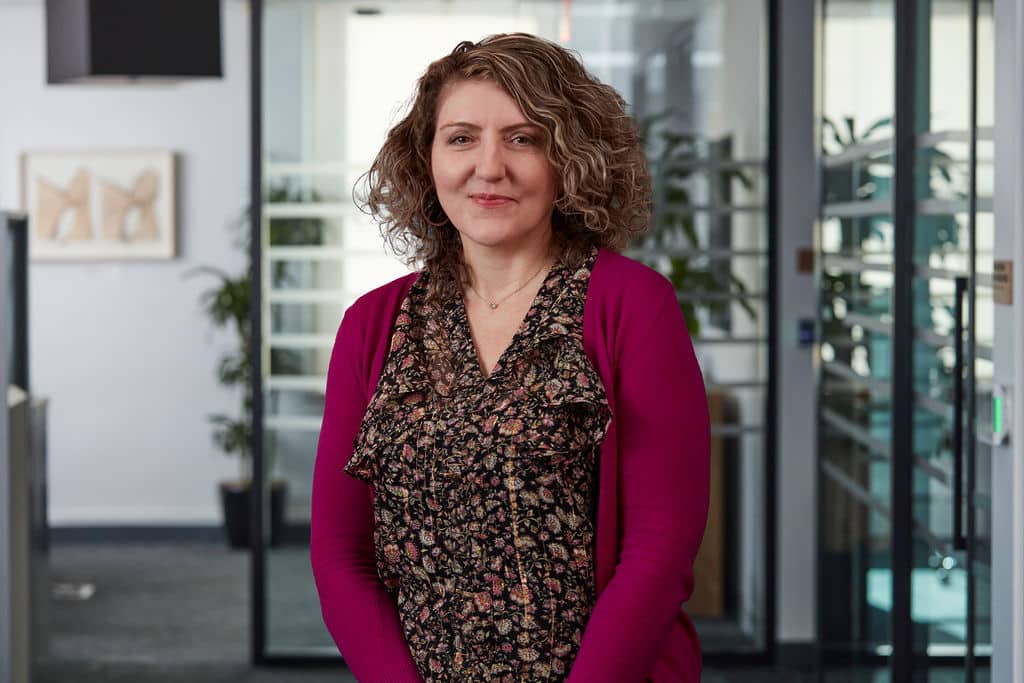 Silvana Serafimovska
Senior Grants Manager
Silvana Serafimovska is the Senior Grants Manager of Learning and Grant Operations (LGO) at the Surdna Foundation. In addition to grants management, she contributes to LGO's Learning Agenda, which seeks to capture and assess data while fostering relationships with all of Surdna's grantmaking partners.  
Prior to joining Surdna in 2019, Silvana worked recurrently in grants management since 2004. She served across program and grants positions at the Open Society Foundations (formerly known as Open Society Institute), the Rockefeller Brothers Fund, and the Arcus Foundation, where she wrote training manuals for various grantmaking systems, updated policies and procedures, and coordinated panel discussions and conferences. Alongside Silvana's public sector experience, she also has an extensive background in compliance in the private sector. 
A native of Detroit, Silvana enjoys traveling, hiking, and cooking for family and friends. Silvana baked professionally for several years and today is always happy to share her baked goods with neighbors and coworkers. She has a Bachelor of Arts in Psychology and is currently pursuing an MBA.  
Back to Team