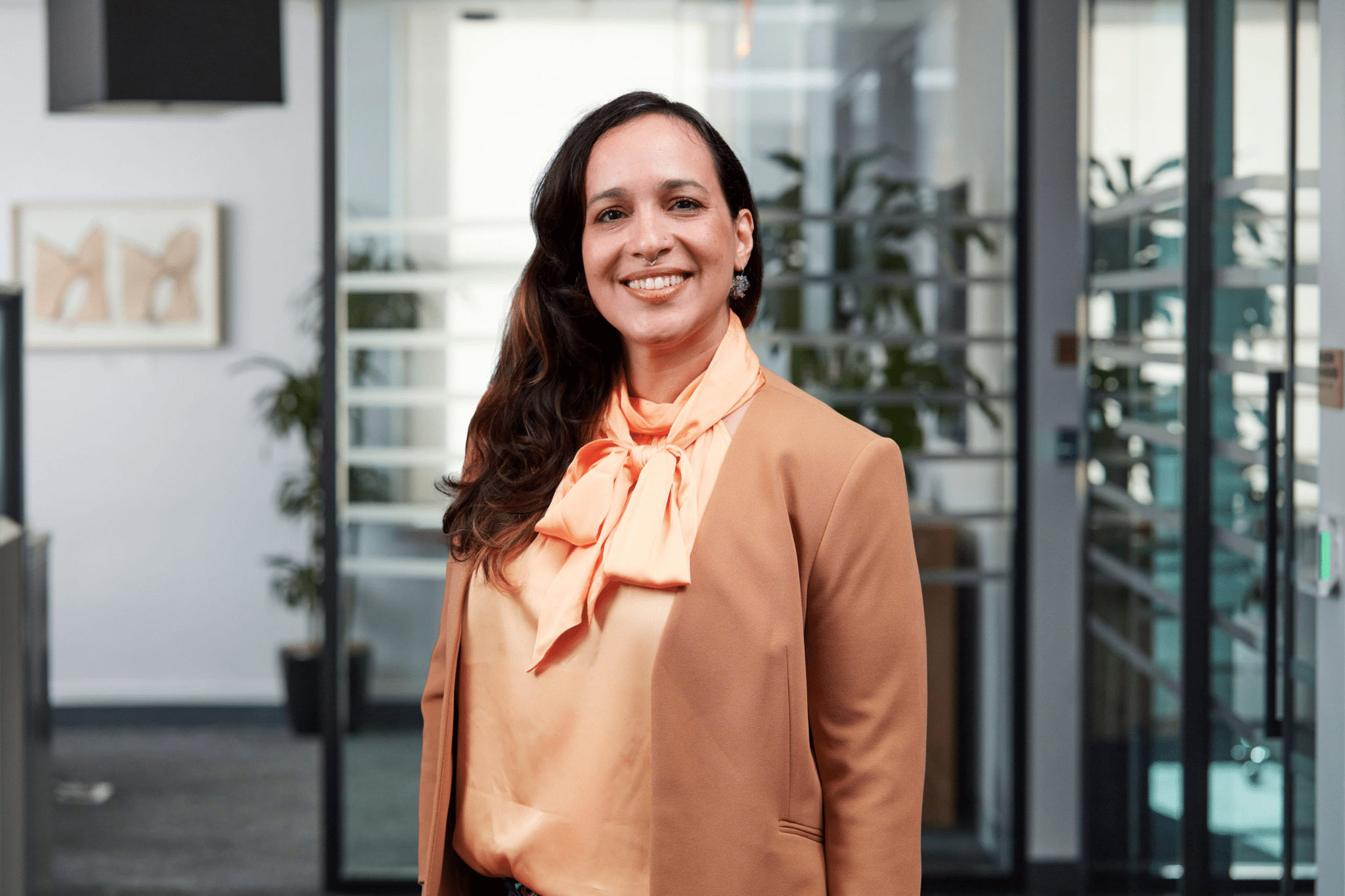 Zaira Cedano
Senior Program Associate, Andrus Family Fund
Zaira (she/her) serves as the Senior Program Associate at the Andrus Family Fund. She provides programmatic and administrative assistance to further AFF's strategy, supporting the self-determination, power, and liberation of Black, Brown, AAPI, and Indigenous youth impacted by youth incarceration, family policing, and other disruptive systems. In coordination with the AFF team and grantee partners, Zaira helps to arrange convenings and webinars, organizes collaborative meetings, and serves as a liaison to the AFF Board of Directors. Zaira joined AFF as Administrative Assistant in April 2019 before moving into her current role. 
Prior to the Andrus Family Fund, Zaira worked for Technical Traffic Consultants, where she managed auditing, generated reports, and coordinated new client account setups. Though she satisfied her analytical side while working in accounting, Zaira always longed for a career that felt rewarding and fulfilling. The shift to philanthropy was a welcomed change. Through philanthropy and in connection with AFF's grantees, Zaira continues to learn how to best support movements toward racial and social justice and liberation. 
Outside of work, Zaira is an avid crocheter and as she likes to put it, "an artist with a small 'a.'" She enjoys traveling, cooking meals and exploring new cuisines, hiking, and absorbing nature. She lives in Rockland County, NY, with her three wonderful children and two cats.
Back to Team