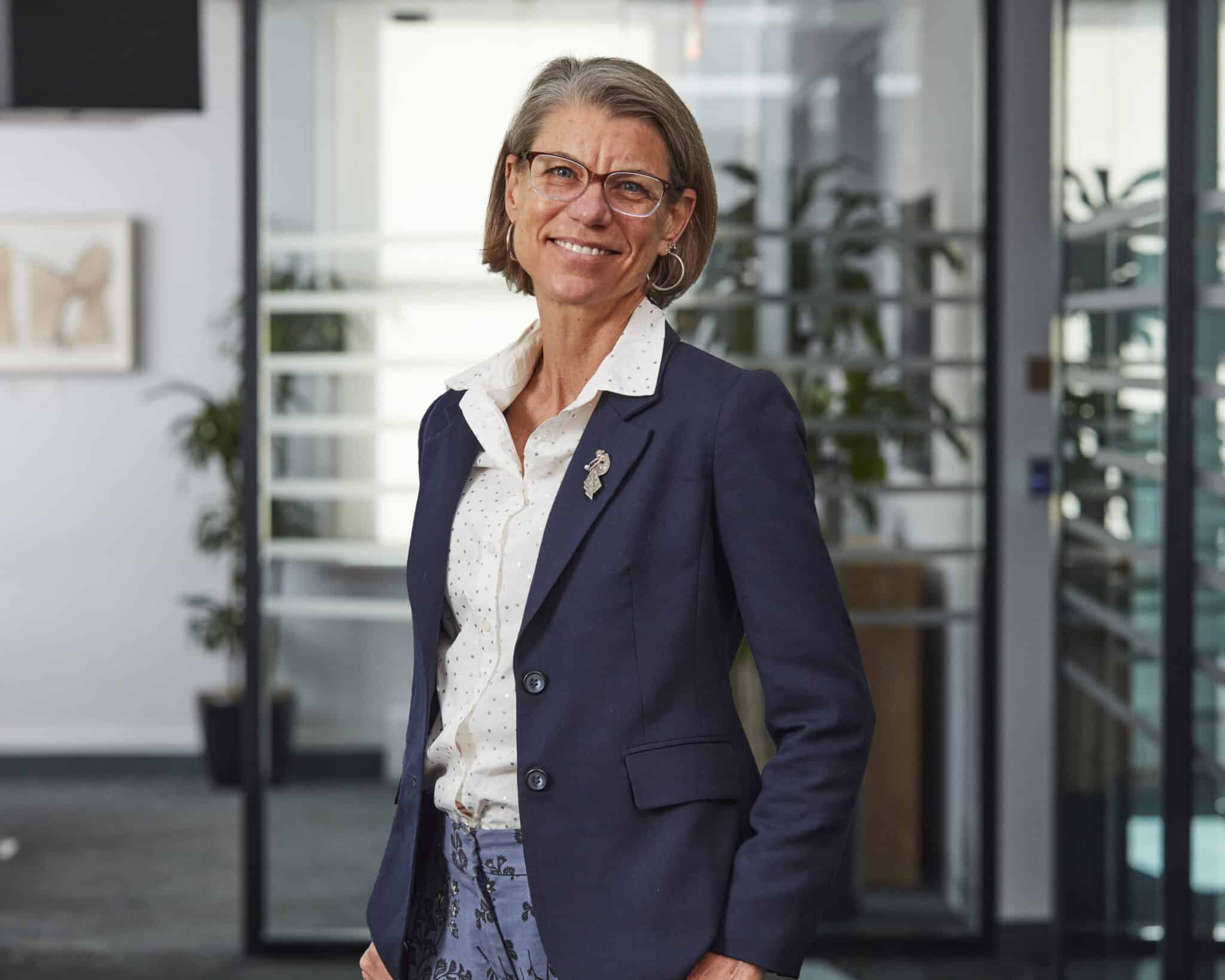 Beth Shogren
Board Member
Beth Shogren is the Executive Director of Green Minneapolis, a multi-project non-profit conservancy organization with the mission to advance the vibrancy of downtown Minneapolis through parks and greening. Through fundraising, advocacy, operations and programming, Green Minneapolis seeks to grow a green future for downtown, with tree-lined streets and active public spaces that enrich quality of life, create a healthier environment and connect people through place.
She began her career in project management and in 2009, Beth joined the team that launched the Minneapolis DID, a 120 block improvement district in downtown. In her roles as Director of Operations and Chief Operating officer, Beth worked to bridge the gap between public and private sector stakeholders, align goals and create partnerships to achieve greater results to benefit the community as a whole. Greening the downtown public realm was a particular area of focus and passion.
Beth is deeply committed creating appealing places that welcome our city's diverse communities and promoting the transformative effects that interaction with the natural environment can have on us as individuals and as a community.
She lives in Minneapolis with husband Mike, and sons Bobby, Nat and Billy.
Back to Team