Intersectional environmentalism: How foundations simultaneously address race and climate
Surdna's Sustainable Environments Program Director, Alison Corwin recently spoke with reporter Jake Safane about how environmental and racial issues are intertwined.
The excerpt below was originally published by Alliance Magazine:
Conserving natural spaces. Cleaning up waterways. Reducing the use of fossil fuels. At first glance, all of these areas may seem to just be environmental issues. Yet foundations (among many others) are increasingly advocating with their money and their megaphones that environmental and racial issues are intertwined. To make the most environmental impact, race needs to also be part of the conversation and the action, according to many nonprofit leaders.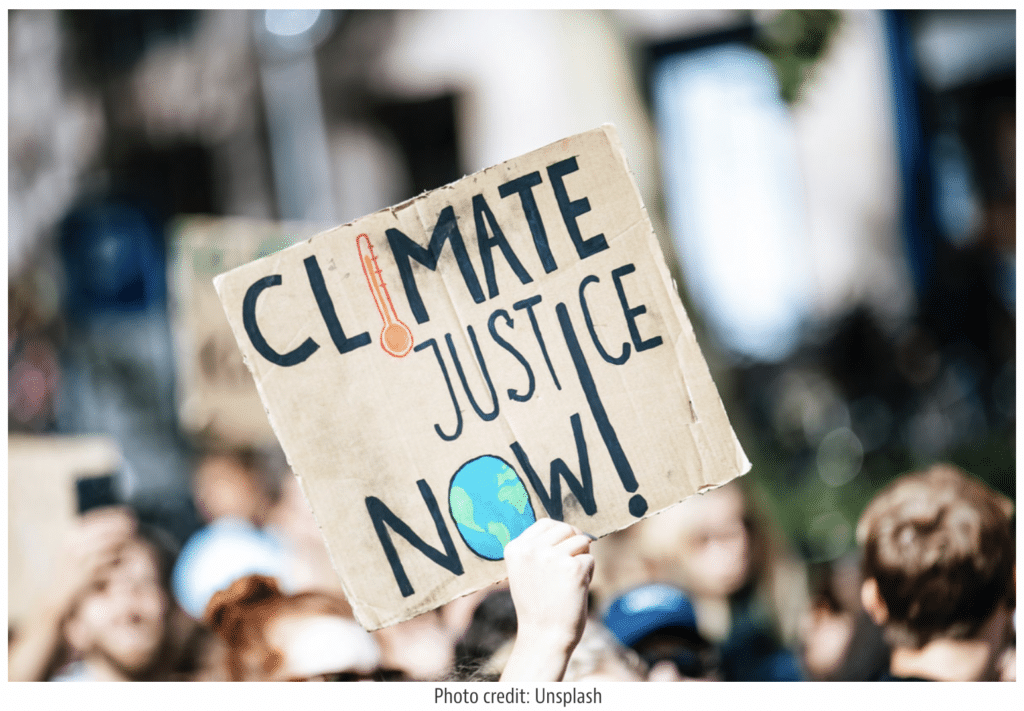 While the need to focus on racial equity may be more apparent from a societal view, some may still question what that has to do with the environment.
'My short answer is there is almost nothing that isn't an environmental issue,' says Alison Corwin, program director, Sustainable Environments, at the Surdna Foundation in New York. 'Take immigration, for example. Folks are forced off their land, out of their homes, out of their communities as there are climate events,' and climate migration has already started to happen.
In the same vein, essentially every issue, including the environment, arguably has a racial aspect. Not only does climate change affect immigration, which often has a direct racial or ethnic component, but on a broader scale, the environment and race tend to be inextricably linked, whether you're looking at access to green spaces, living near pollution, or many other issues.
How funders can bring grantee partners and communities to the decision-making table.
What is "Intersectional Environmentalism"?
The Donors of Color Network Climate Justice Funders Pledge and its call to funders for a commitment to transparency and to pledge 30% of their US climate funding for BIPOC-led justice organizations that serve and build power in communities of color.